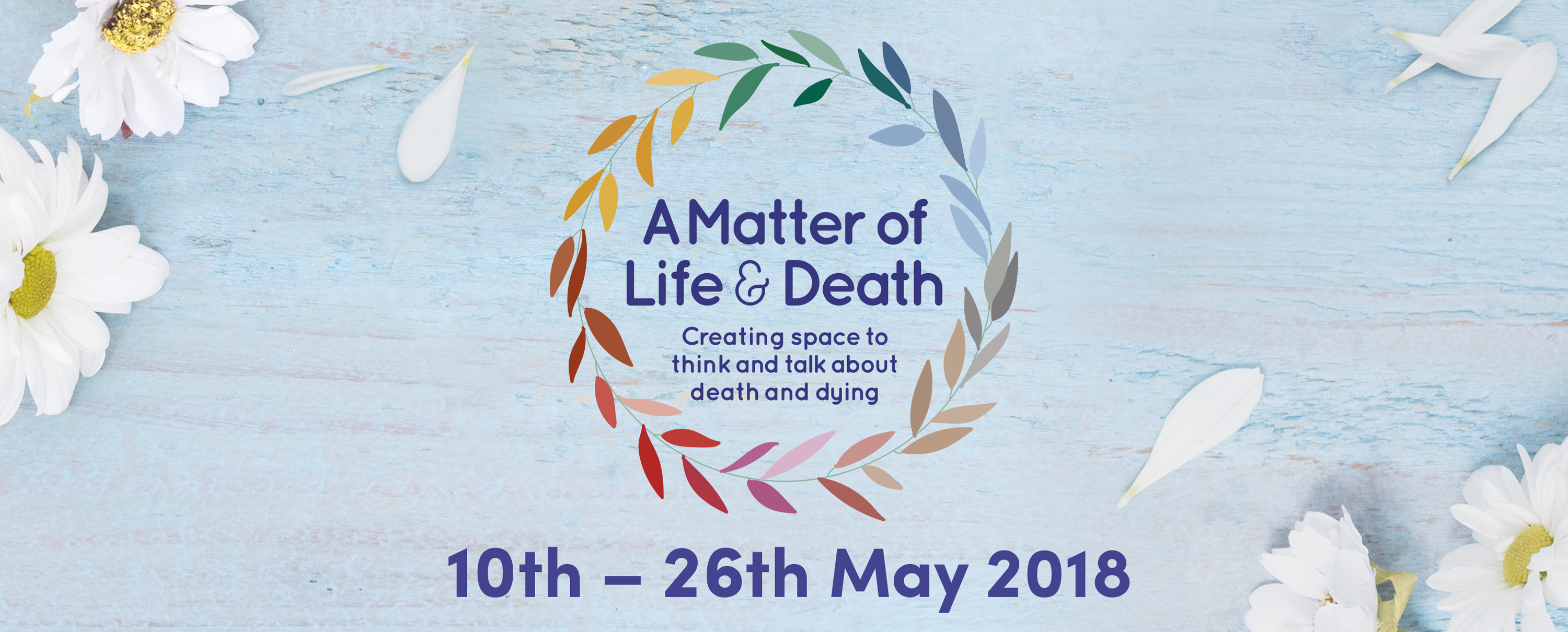 A Matter of Life and Death Festival is back for 2018 from the 10th – 26th May.
Click here to view the full lineup.
This year features theatre, film, art and craft activities, workshops, food, discussions and tours for adults and children. All events encourage open and honest conversation about death and dying.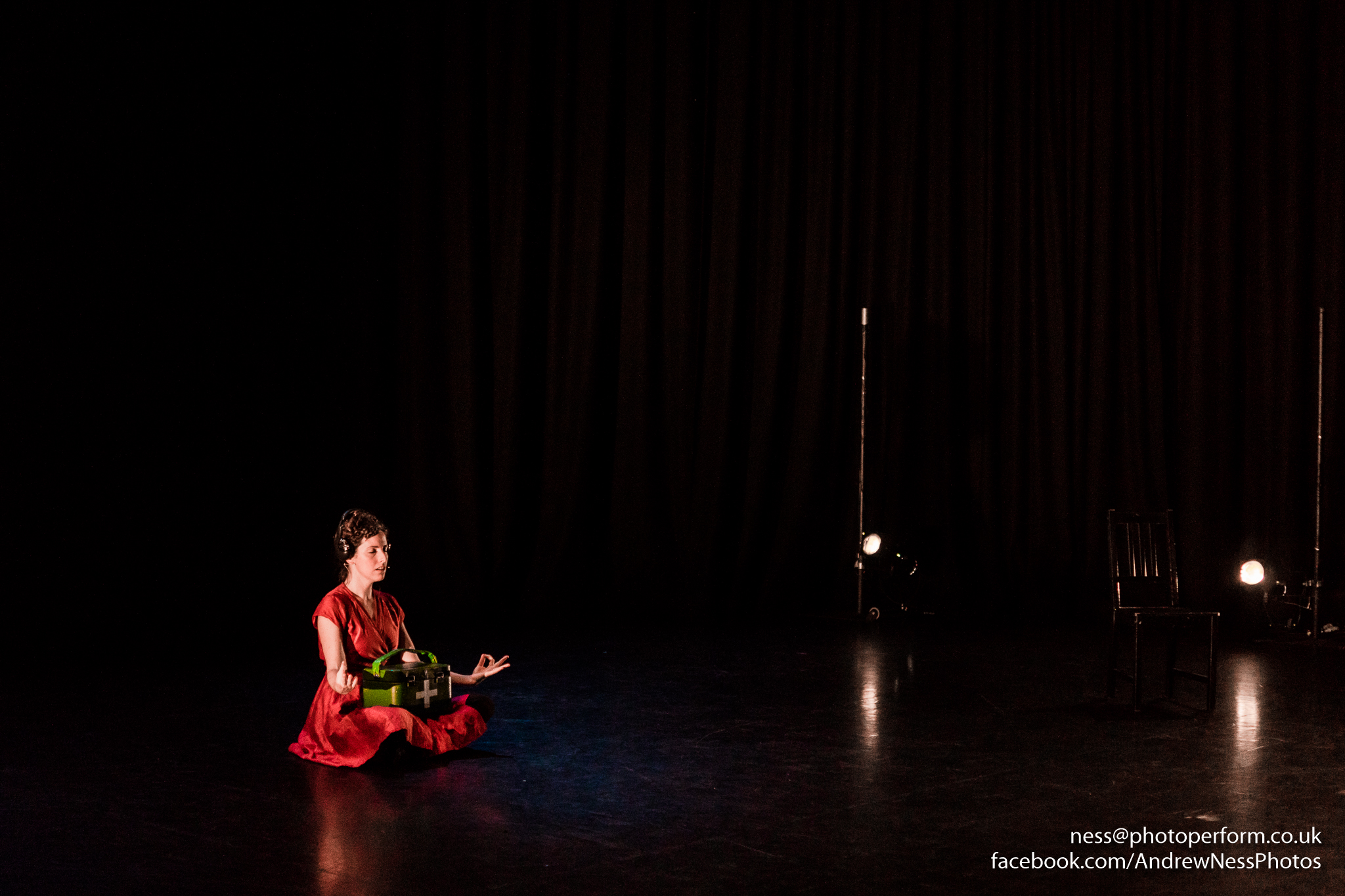 by Joanne Tremarco
Saturday 19th May 7:00pm – 8:30pm
Tickets: £8.50
Ever thought about death…? Let Joanne Tremarco – a spiritual fool – laugh and cry you over to the other side.
This solo piece (performed by Joanne Tremarco with direction from Yael Karavan) addresses 'death',the elephant in the 'living' room. Drawing on end of life conversations with her mother, training as a death doula and adventures as a Lucid Dreamer, Joanne invents a comic-tragic odyssey of the soul.
A show for the dead and dying** and those who care for them.
**Relevant to anyone who at some point will die.
Includes post show discussion.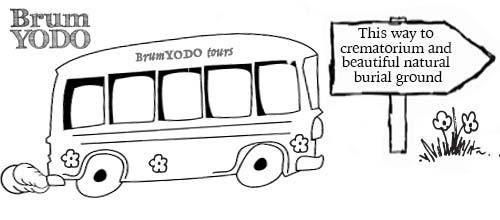 Saturday 26th May ~ 10:00am – 2:00pm
Tickets: £6.00 / Free (without travel)
Our Crema-tour-ium trip is back! Join us as we go behind the scenes at Redditch
Crematorium and then on to the beautiful Westall Park Natural Burial Ground. This unique tour will challenge preconceptions of what is possible at a funeral and dispel common myths about cremation and burial.
Hosted by A Natural Undertaking
Light refreshments will be provided. Please note under 18s must be accompanied by an adult.
The collection point for the tour is A Natural Undertaking, 290 Vicarage Rd, B14 7NH.
10th May – 21st June
Tuesday – Saturday from 12pm – 5pm.
Artist Charlotte Jarvis has collaborated with Professor. Hans Clevers and Dr Jarno Drost at the Hubrecht Institute to grow her own tumour.
The tumour is gut cancer that is genetically 'Charlotte' – grown from her own cells in the lab and exhibited in installation. The project aims to examine mortality and create a dialogue with and about cancer.
The exhibition is made up of 'sets' in which the artist literally waits to meet and eventually confronts her tumour, but also a symbolic space in which the project can be discussed, dissected, communicated and ultimately created.