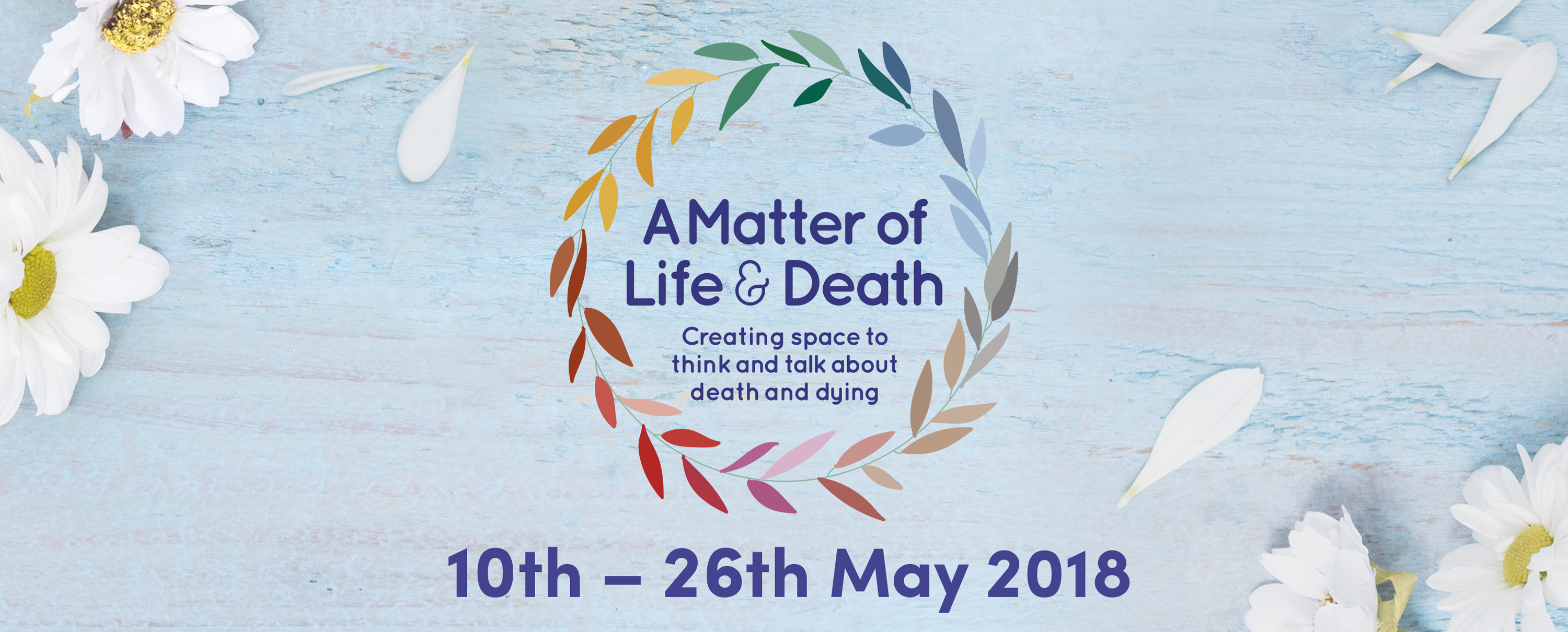 A Matter of Life and Death Festival is back for 2018 from the 10th – 26th May.
Click here to view the full lineup.
This year features theatre, film, art and craft activities, workshops, food, discussions and tours for adults and children. All events encourage open and honest conversation about death and dying.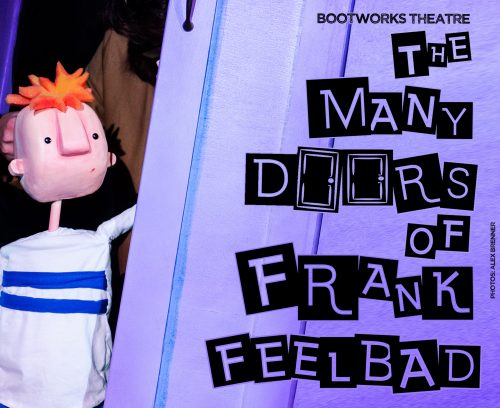 Saturday 12th May, 12:30pm – 1:30pm & 3:00pm – 4:00pm
The Many Doors of Frank Feelbad is a show about bereavement for kids and their accompanying grown-ups. It follows Frank, an inquisitive chap with a big problem: he's just lost his mum.
Suitable for ages 4+
Tickets from £5.00 are available here.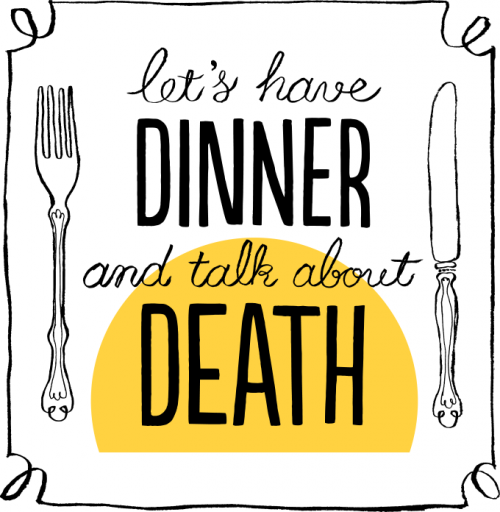 Saturday 12th May, 7:30pm – 10:30pm
Death over Dinner is an event unlike anything you've experienced. Join us around the table and enjoy a delicious 3-course feast, intriguing conversations about death and dying with a roomful of like-minded people and a line-up of one-off performances and speakers taking on the subject of death and dying.
Tickets are £35.00 plus booking fee. Book your tickets here.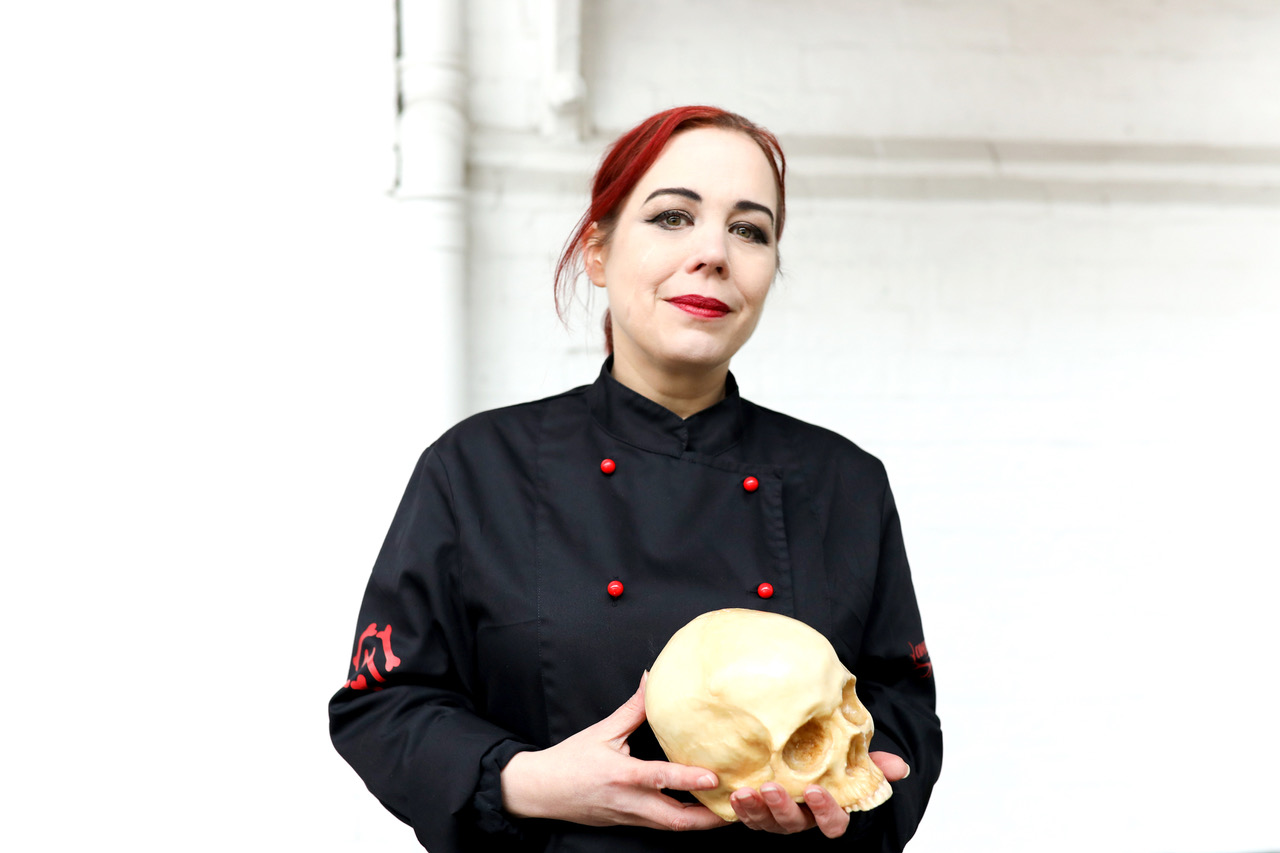 10th May, 8:00pm
The adventurous Conjurer's Kitchen returns this May for a special taste-along screening of director Tim Burton's take on the Sleepy Hollow legend, screening as part of the 2018 A Matter Of Life & Death Festival.
As usual for a Conjurer's Kitchen event, expect a collection of surprise edible treats to enjoy, with the film paused at specific points so you can enjoy some deliciously devilish food that's weird, wonderful and a little bit macabre. Heads will roll…
Tickets from £20.70 are available here.