Precious Art & Craft Workshop
11/05/2018 @ 12:00 pm

-

2:00 pm

Free (Booking Required)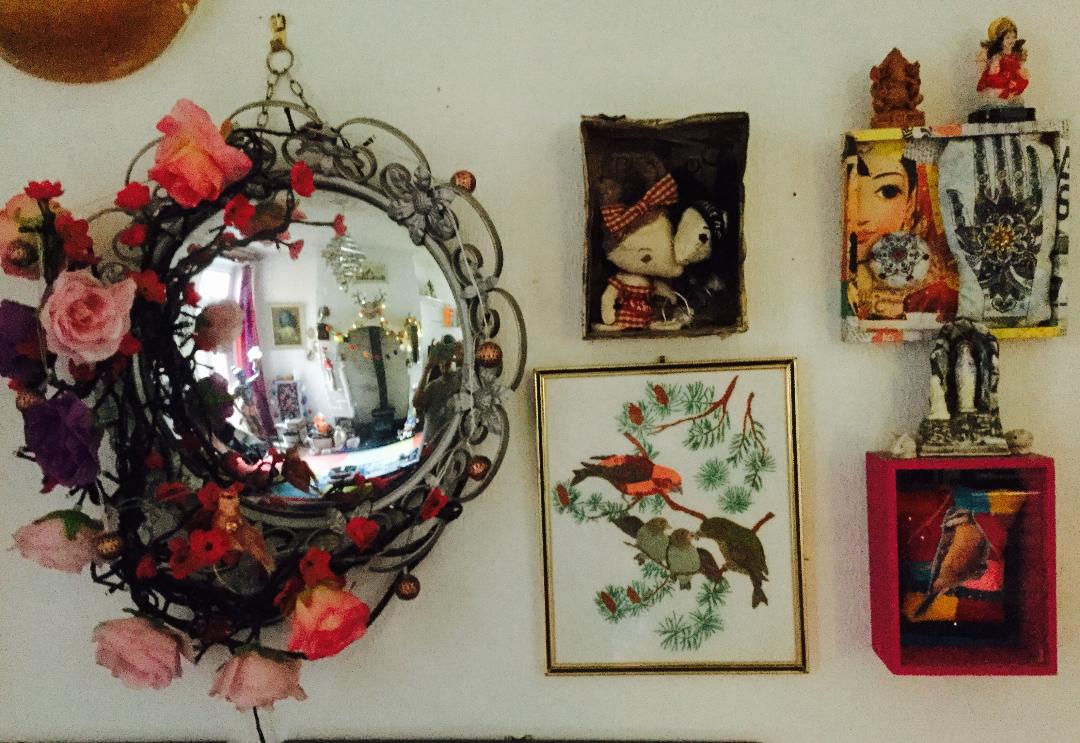 Suitable for adults and children.
Take part in our latest arts project Precious led by Birmingham Artivistas Jane Thakoordin and Margaret Murray. As part of the workshop you will work to create a series of surreal extinct surreal and fantastical creatures, contributing to BrumYODO's growing collection of curiosities. Using upcycled materials, bits of junk, old jewellery and anything else that takes our eye, we will fill a specimen frame with as many weird and wonderful creatures we can make in an afternoon.
Artwork created in our Precious workshops will then be displayed at Ort Gallery in June 2018.
Book your tickets here.
This event will also be taking place on the 12th May at Beat Box in the Library of Birmingham and on the 29th May at ORT Gallery. The work produced will go towards a Precious exhibition at ORT Gallery in June.