We need to talk about this
Now more than ever we can benefit from talking openly about what is important to us and those we love. So we can hope for the best but plan for the worst.
We are asking all our network to reach out to the new community groups you will be part of as well as the more established groups to find ways too help people stay safe from traumatic bereavements and be able to make positive choices about what they would want if they get very ill.
Different communities and individuals process information in their own way and the challenge is now how we talk and work together to add in this essential part of the jigsaw, as we all adapt so quickly to this strange world. For further information and resources to support those conversations see here  
About BrumYODO
BrumYODO is a community collective aiming to encourage and support the people of Birmingham to have open and honest conversations about death and dying and mortality. Through creative and cultural events, festivals, debates, workshops and social media, BrumYODO is opening up discussions and ending the taboos around death and dying.
The more we talk about a subject the less it becomes fearful. Talking to those we love about death and dying also helps us prepare, plan and ensure our friends and families know our choices and preferences. 
A Matter of Life and Death festival 2020 has been postponed.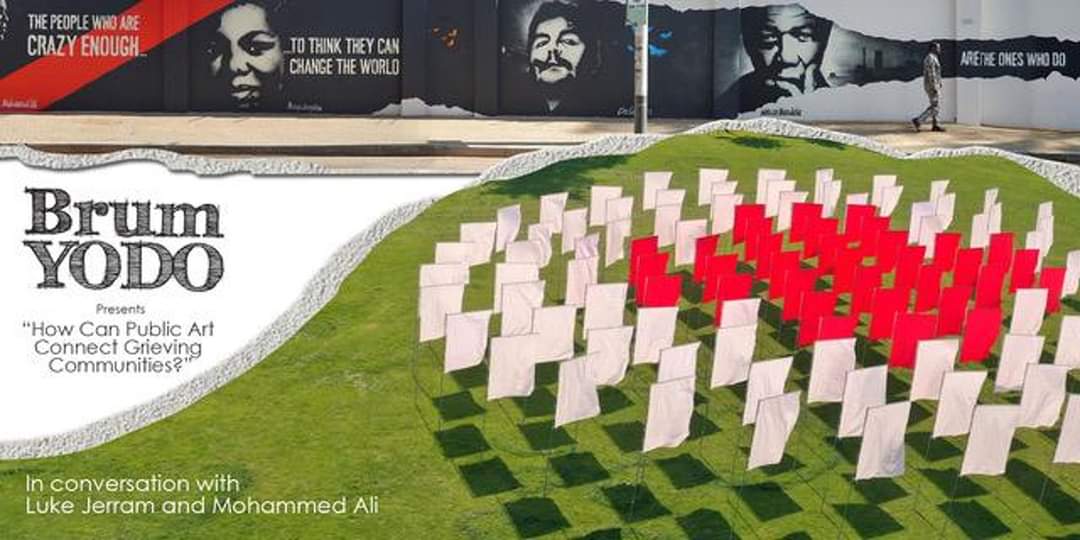 During this current pandemic there is all the more necessity for us to talk openly and honestly about death and dying. This is about more than statistics, it is about encouraging us to ensure our loved ones know our choices when facing the end of our lives. In the...
read more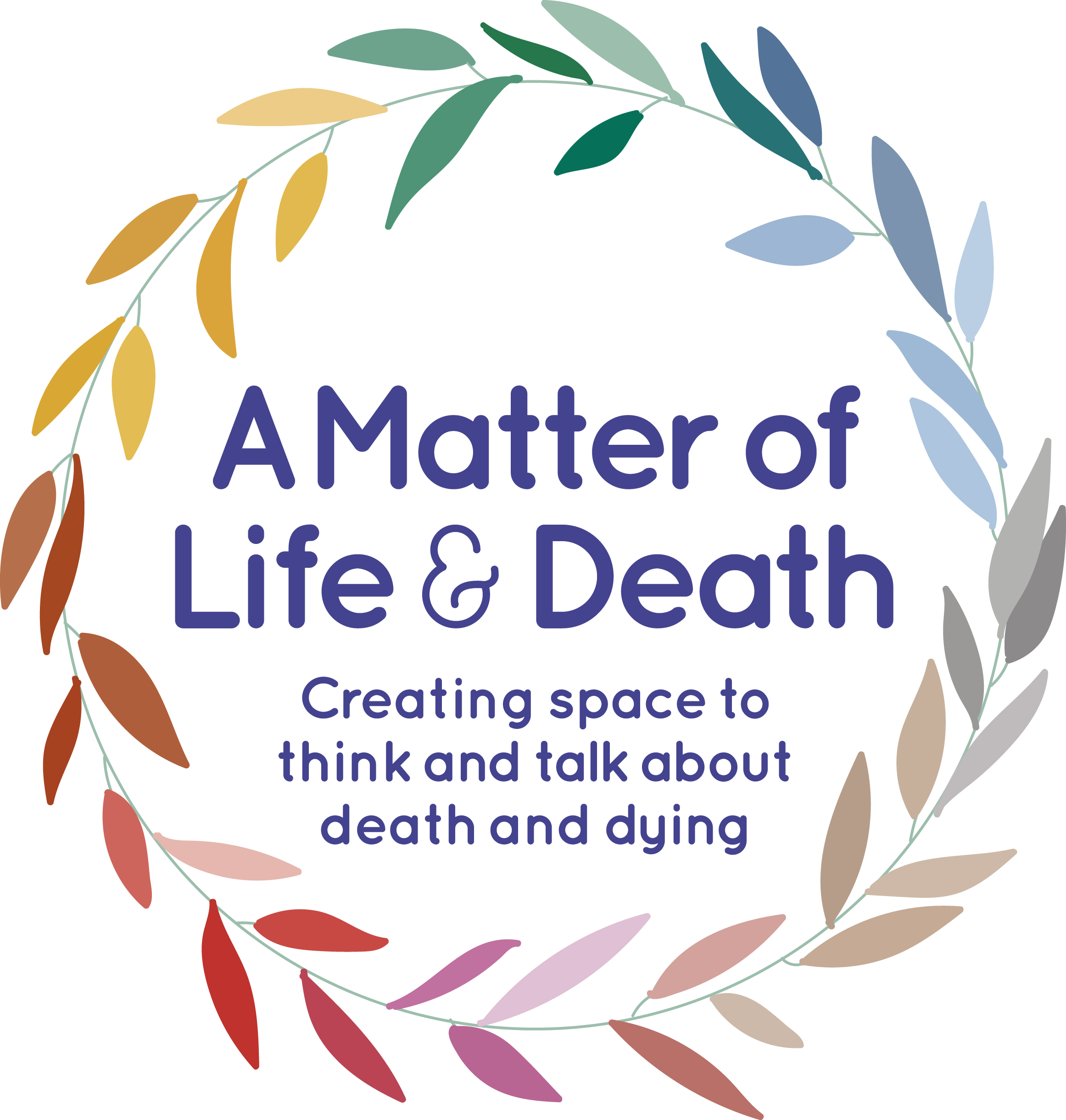 Do you want to make a difference? 
Join the conversation on our Facebook and Twitter feeds as, together, we find the path in the challenging times ahead.