A Matter of Life and Death 2020
Since A Matter of Life and Death 2019 we've been held more local death cafes, been commissioned to support focus groups for our community and run a 'Death Day' in a Birmingham secondary school and sharing what we have learnt about creating safe, and frequently fun spaces to talk openly about death and dying in our locality. 
For A Matter of Life and Death 2020 once more we will be asking our friends, collaborators and local venues what they want to do about death and dying. 
If you have an idea of an event you are going to hold please email us the details at info@brumyodo.org.uk and we'll see how we can support you.
About BrumYODO
BrumYODO is a community collective aiming to encourage and support the people of Birmingham to have open and honest conversations about death and dying and mortality. Through creative and cultural events, festivals, debates, workshops and social media, BrumYODO is opening up discussions and ending the taboos around death and dying.
The more we talk about a subject the less it becomes fearful. Talking to those we love about death and dying also helps us prepare, plan and ensure our friends and families know our choices and preferences.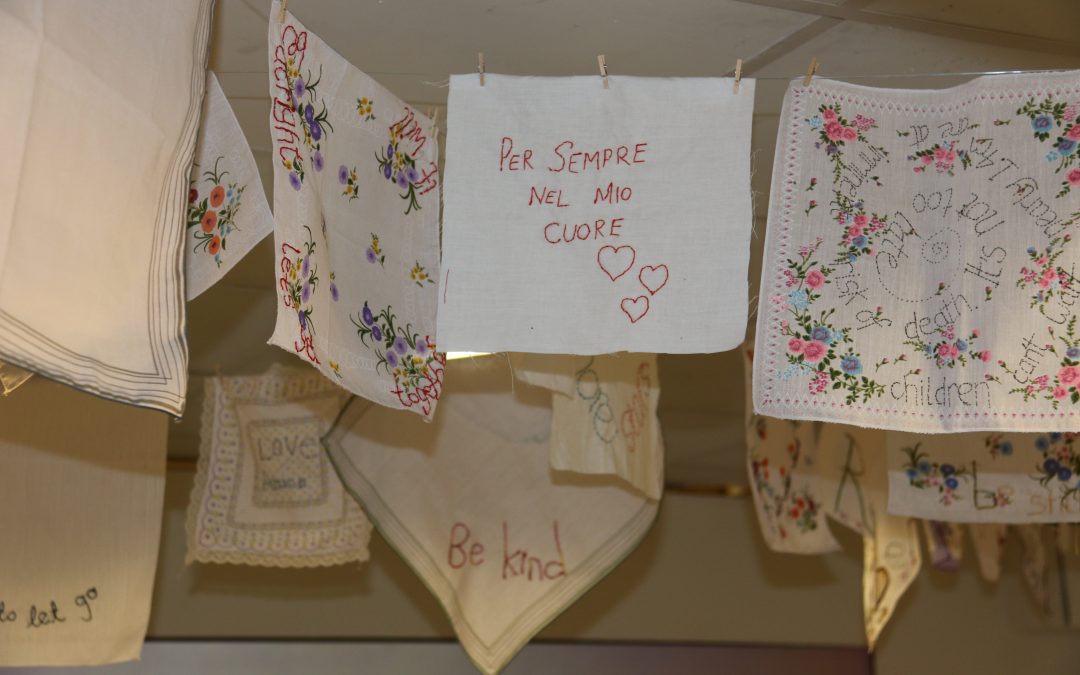 BrumYODO's festival A Matter of Life and Death is leading the way with Dying Matters Awareness events and we were asked to share our experiences with delegates at the annual conference of Hospice UK.
read more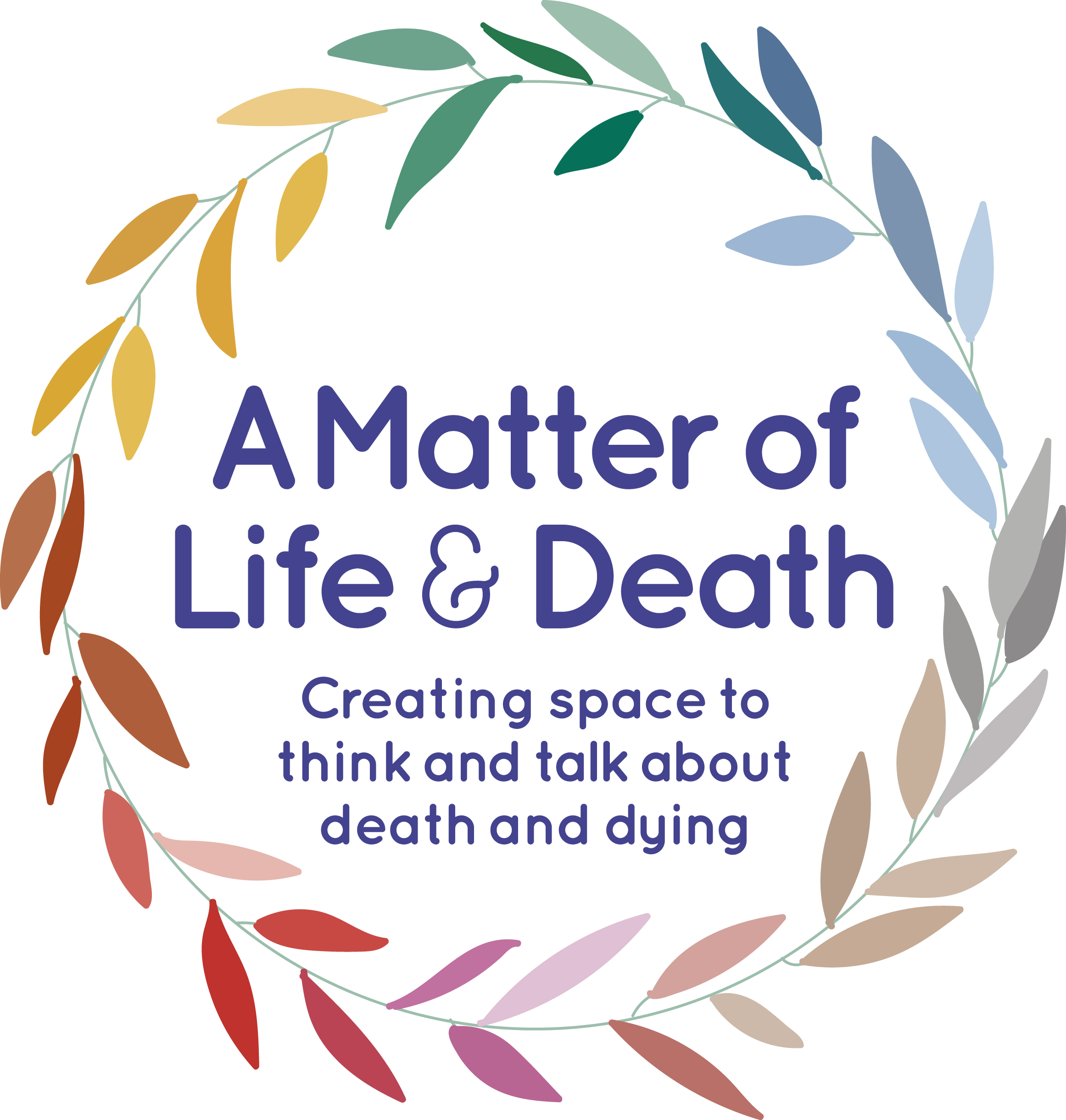 A Matter of Life & Death 
 May 2020
Our award-winning festival A Matter of Life and Death is returning to Birmingham. Presented in association with a wide range of artists and venues across the city. To hear about the events taking place why not sign up to our mailing list?
We are looking for people to join our  enthusiastic team of volunteers in creating space to talk about death and dying during A Matter of Life and Death Festival. See here for opportunities to be part of changing the conversation.