ABOUT BRUMYODO
BrumYODO is a community collective aiming to encourage and support the people of Birmingham to have open and honest conversations about death and dying and mortality. Through creative and cultural events, festivals, debates, workshops and social media, BrumYODO is opening up discussions and ending the taboos around death and dying.
The more we talk about a subject the less it becomes fearful. Talking to those we love about death and dying also helps us prepare, plan and ensure our friends and families know our choices and preferences.
BrumYODO is growing, attracting more interest and more members each year. We hold an annual festival called A Matter of Life and Death.This year it took place from the 10th-26th May in venues across Birmigham City Centre, have a look at some pictures on our gallery or have a read of the programme here.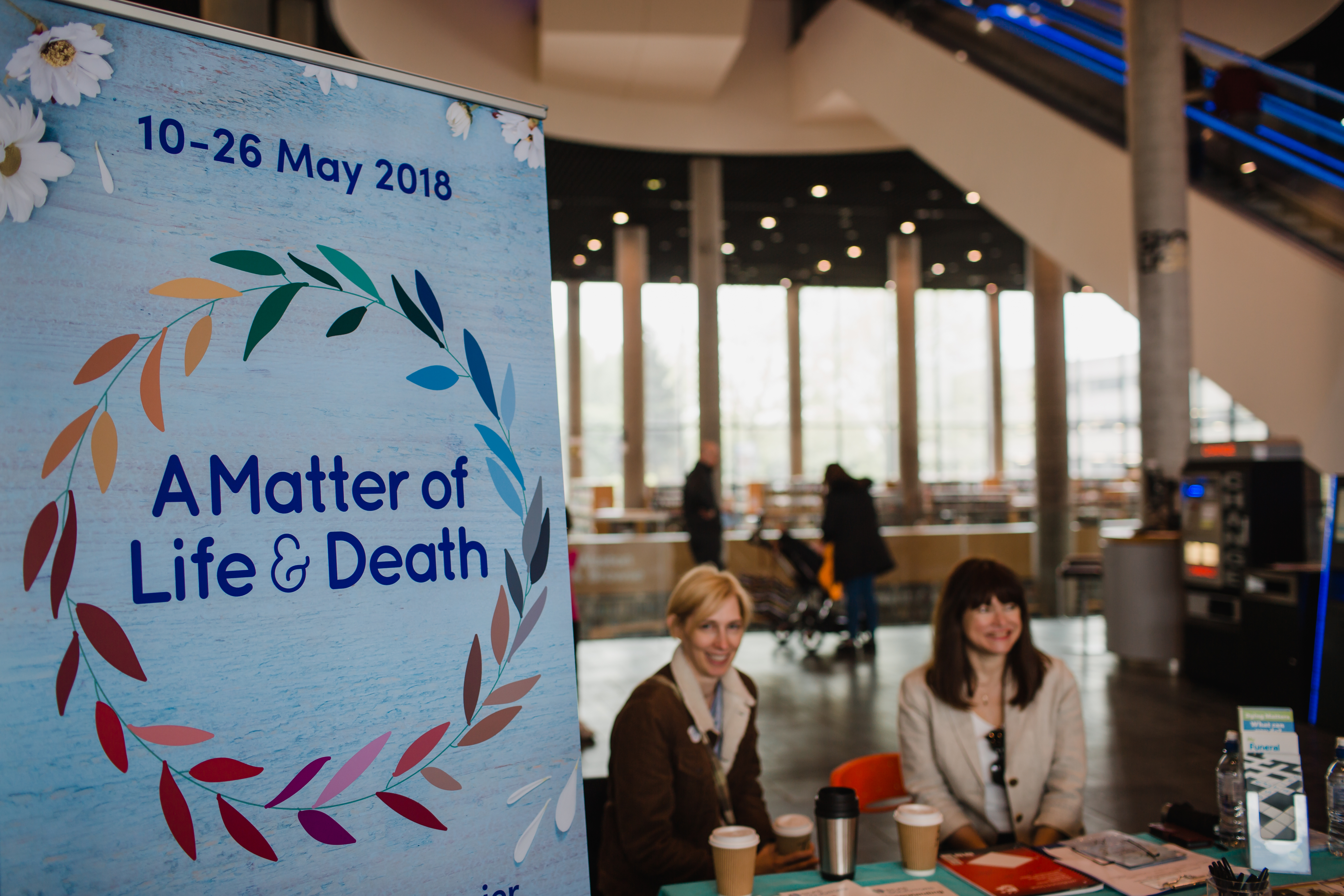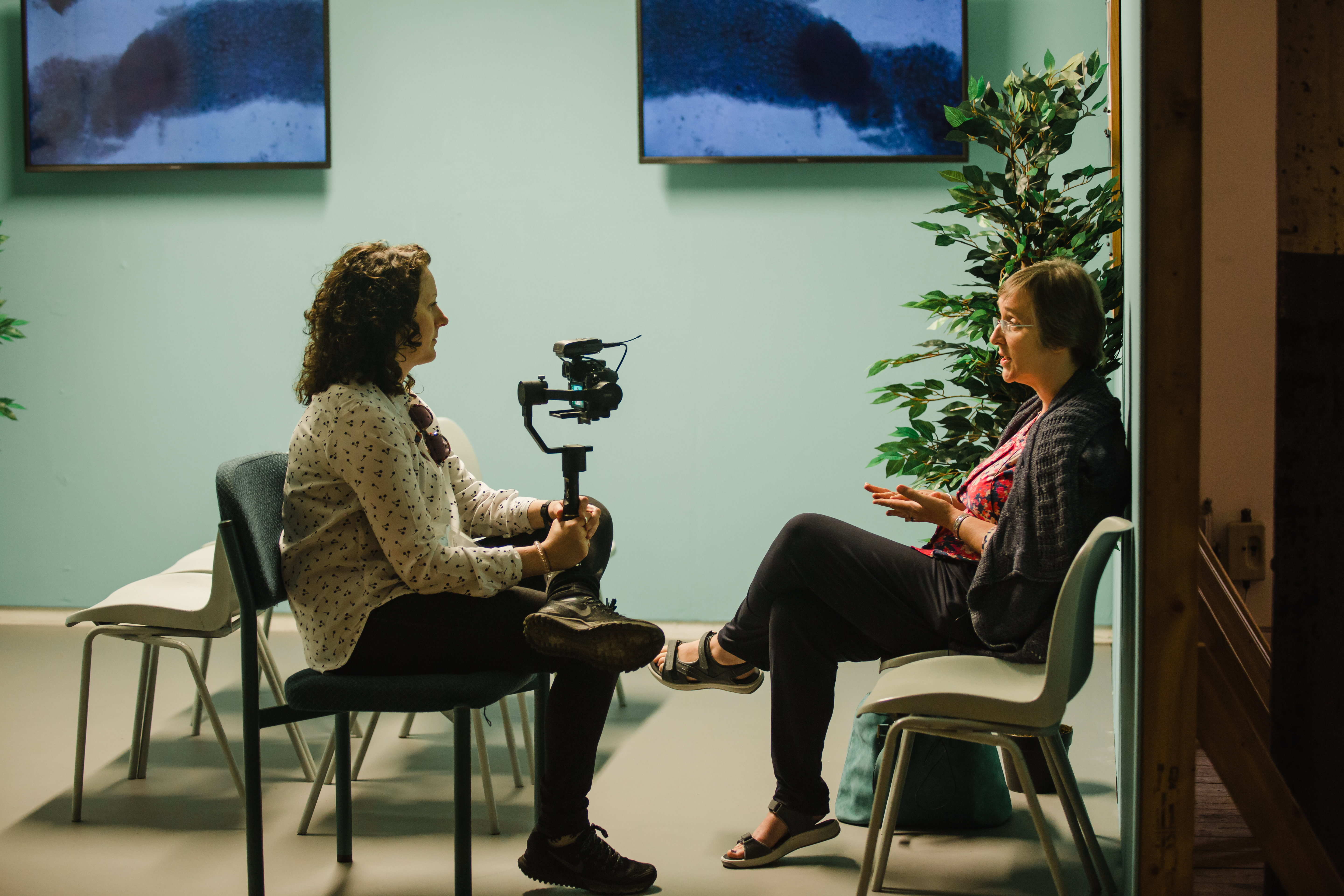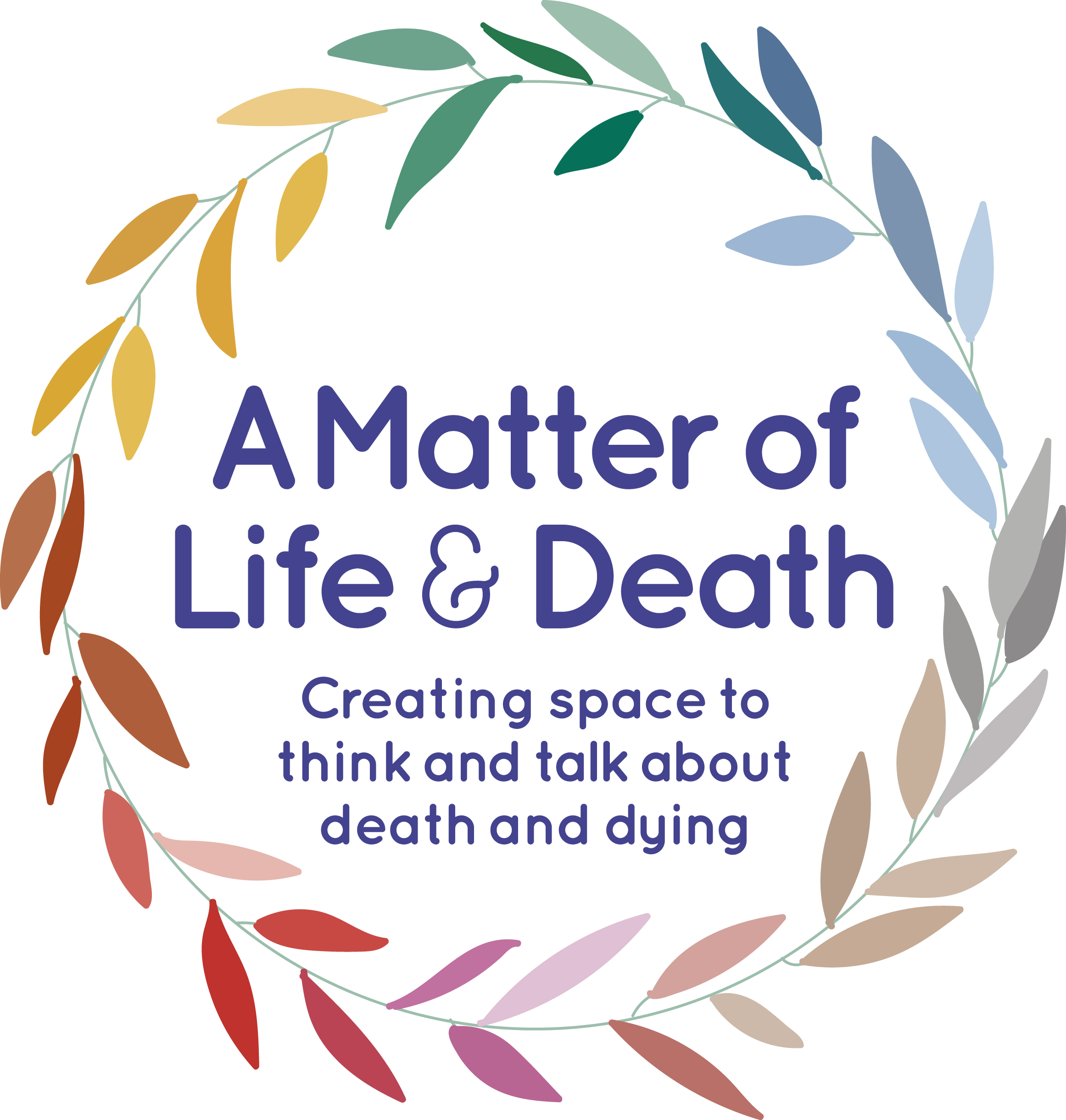 A Matter of Life & Death 2018
10th – 26th May 2018
In May 2018, our award-winning festival A Matter of Life and Death returned to Birmingham. Presented in association with a wide range of artists and venues across the city, the festival features a wide range of arts and culture events encouraging conversations about death and dying. You can still have a read of the programme or a look at the gallery to get a taste of what goes on at the festival.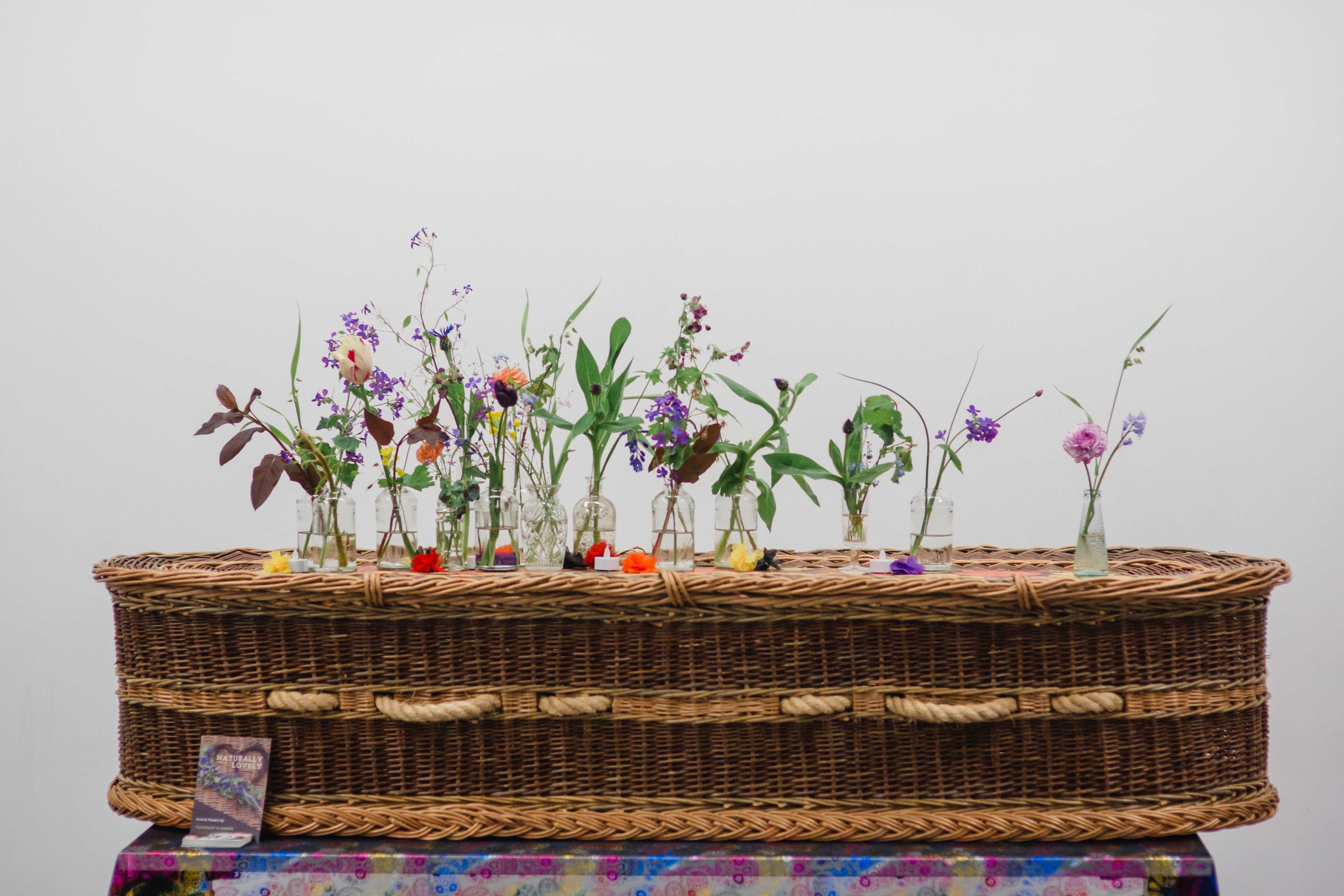 Our news page contains latest news from the BrumYODO team – from throwbacks to this years festival to blog-musings on relevant topics, to clippings from news articles we have been included in.