Let's Talk   
Hot on the heals of the announcement that Birmingham has been crowned the UK's first Compassionate City we are releasing our May 2022 programme. This year we will be focused on the hyperlocal, taking conversations about death, dying and loss into community centres, burial grounds, arts centres and cafes. 
Creating spaces for our communities to provide support, space, togetherness and understanding for those undergoing the experiences of death, dying, loss and caregiving.
So that together we can move towards a society which talks openly and honestly about death, dying and loss.
Events can be found here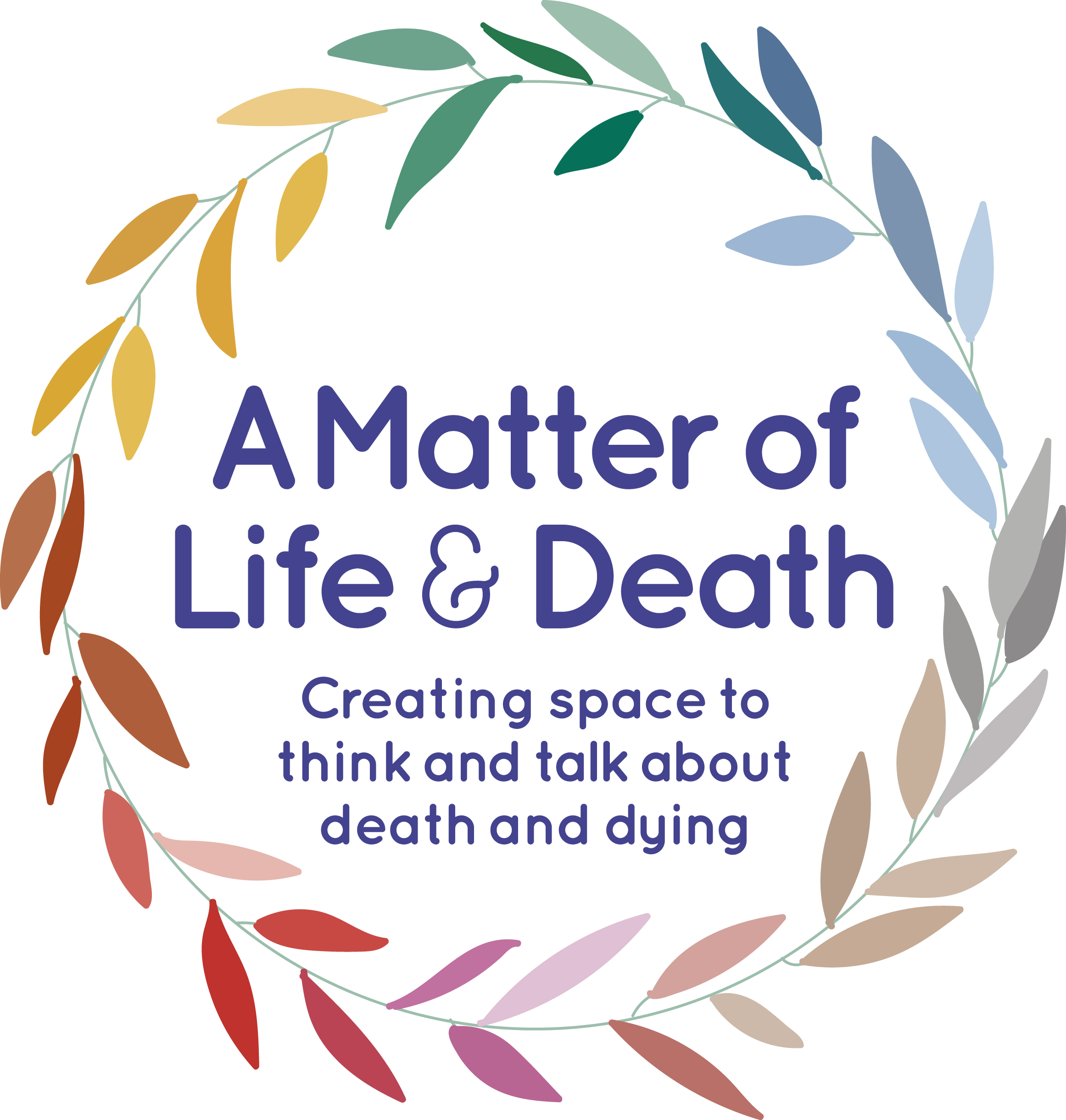 BrumYODO are based in Birmingham and each year during Dying Matters Awareness Week we bring A Matter of Life and Death Festival to our fabulous city supporting conversations about death, dying and bereavement.
For future events keep an eye on our events page, sign up for our newsletter or follow us on social media @BrumYODO
During our festival and beyond we work with community groups and individuals on projects such as making In Memoriam inspired flags, which you can see in our gallery here.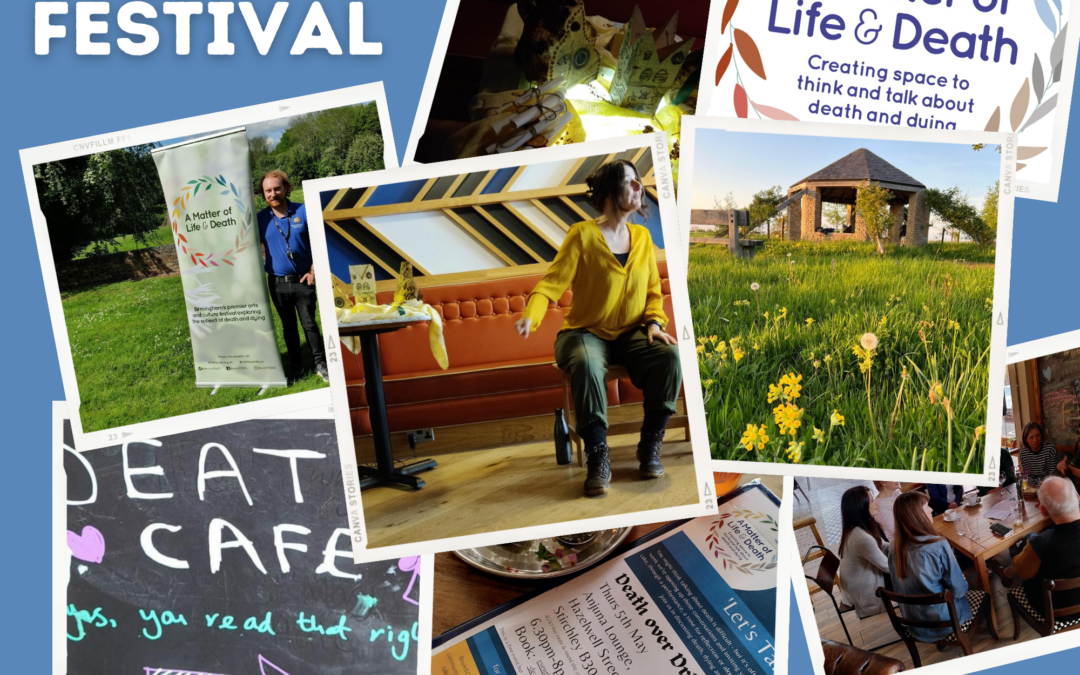 For our A Matter of Life and Death festival this year and to coincide with Dying Matters Awareness Week 2-7 May, we ran a number of free public events in a variety of indoor and outdoor settings across the city and way beyond. All involved a Death Café style...
read more
A Matter of Life & Death 2021 
 Find out what happened when we partnered with Birmingham Hippodrome in 2021 to Bring installation art to Aston Park.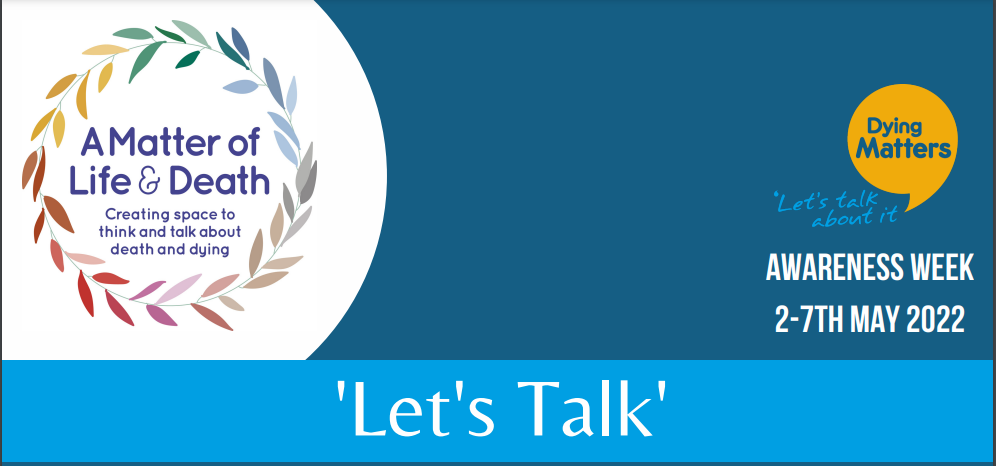 Donate to bring  more life affirming conversations about death, dying and living well to our community
You can now contribute directly to our voluntary group supporting us creating spaces to talk about death, dying and loss.
Donate here