A Matter of Life and Death 2019
This May we'll have tours, film, food, talks, death cafes, an art competition, open days and lots of other great events.
Click here to see some of this year's events – although there are still lots to come so please check again in the next few weeks.
And if you are holding an event you'd like us to include please email us the details and a photo at info@brumyodo.org.uk
For an idea of just how fantastic our festivals are you can click here for our photo gallery from previous years.
About BrumYODO
BrumYODO is a community collective aiming to encourage and support the people of Birmingham to have open and honest conversations about death and dying and mortality. Through creative and cultural events, festivals, debates, workshops and social media, BrumYODO is opening up discussions and ending the taboos around death and dying.
The more we talk about a subject the less it becomes fearful. Talking to those we love about death and dying also helps us prepare, plan and ensure our friends and families know our choices and preferences.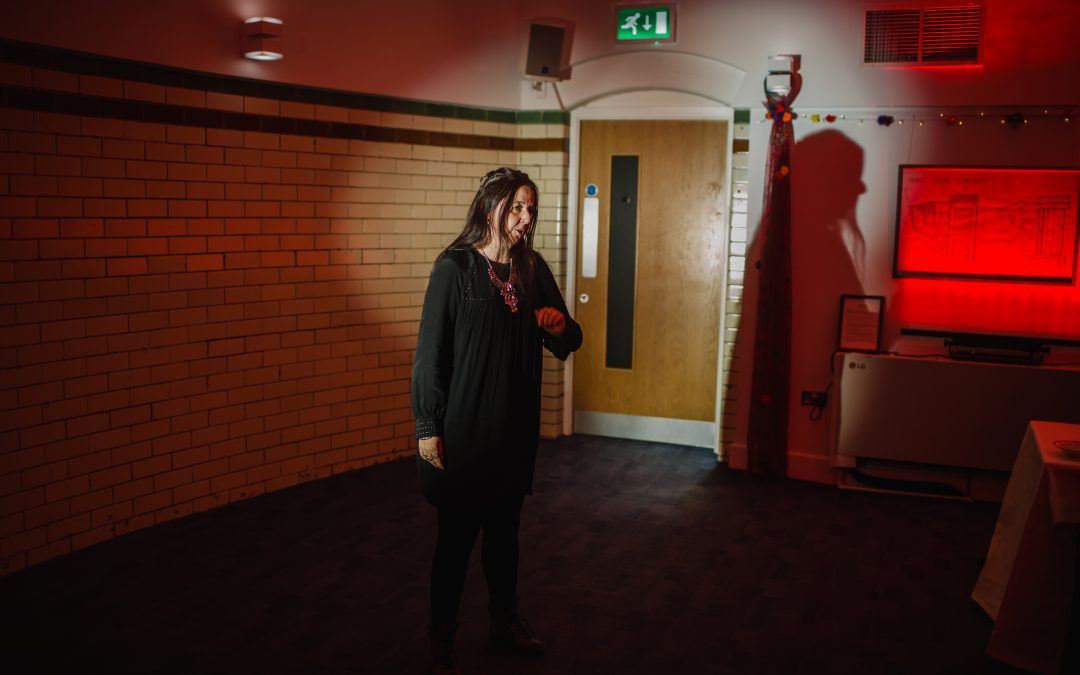 Monty Python's Life of Brian, a night-time tour of a Victorian coffin-making factory, an open day at a crematorium and an art competition for children are all on offer at this year's A Matter of Life and Death Festival. The festival, between May 10-18, features events...
read more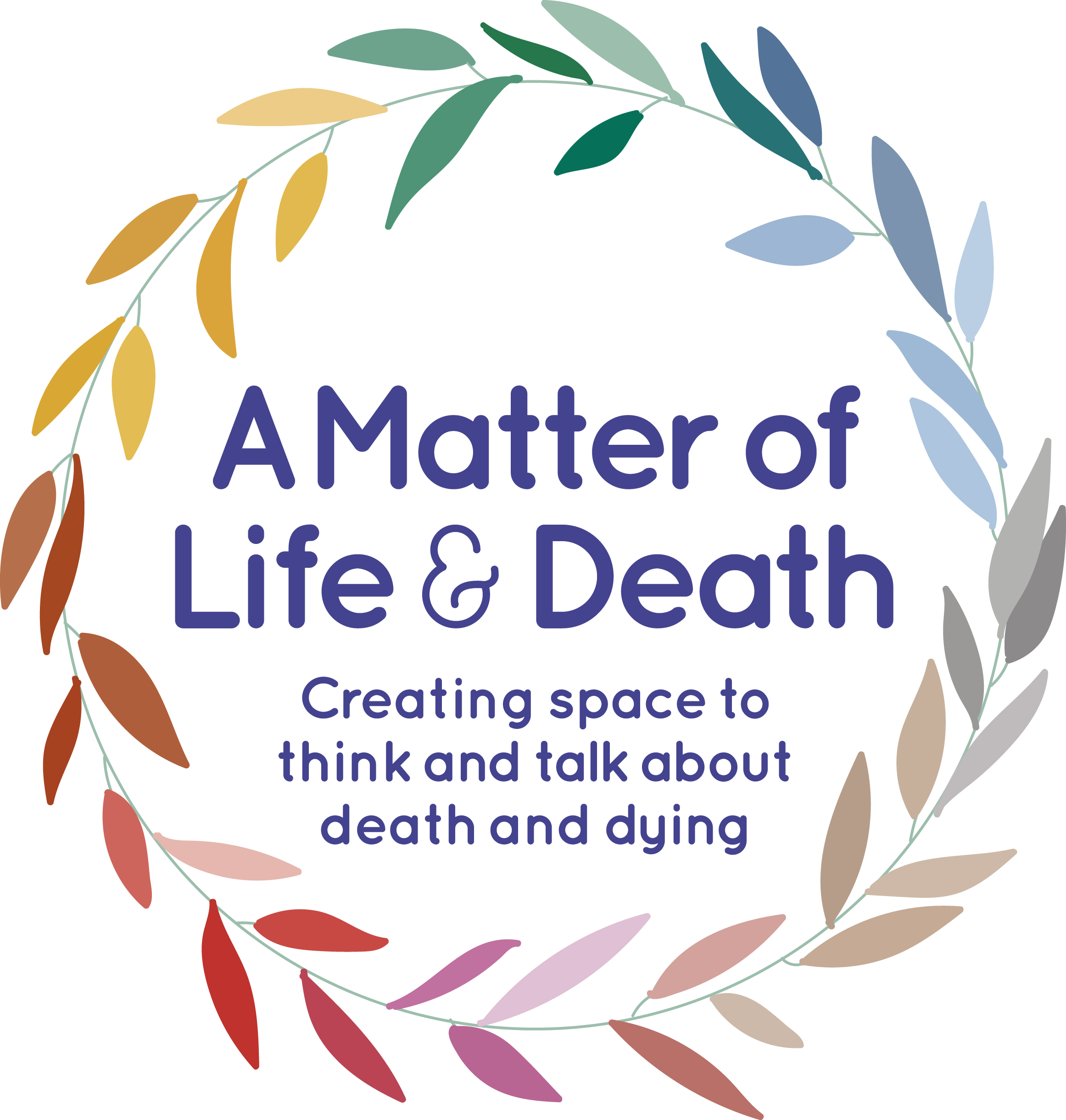 A Matter of Life & Death 2019
10th – 19th May 2019
Our award-winning festival A Matter of Life and Death is returning to Birmingham. Presented in association with a wide range of artists and venues across the city. To hear about the events taking place why not sign up to our mailing list?
We are looking for people to join our  enthusiastic team of volunteers in creating space to talk about death and dying during A Matter of Life and Death Festival. See here for opportunities to be part of changing the conversation.