In Memoriam Birmingham
8th-16th May 2021 
BrumYODO and Birmingham Hippodrome are delighted to have brought In Memoriam – an open-air art installation by internationally renowned artist Luke Jerram – to Birmingham as part of this year's A Matter of Life & Death Festival.
Presented in the open air at Aston Park in Birmingham from 8th–16th May, In Memoriam was a temporary memorial for the public to visit and remember all those who have died during the COVID-19 pandemic and to pay tribute to all the NHS health and care workers who have been risking their lives during the crisis. 
During our festival and beyond community groups and individuals have been making their own In Memoriam inspired flags, you can see them in our gallery here. 
For future events keep an eye on Events page, sign up for our newsletter or follow us on social media @BrumYODO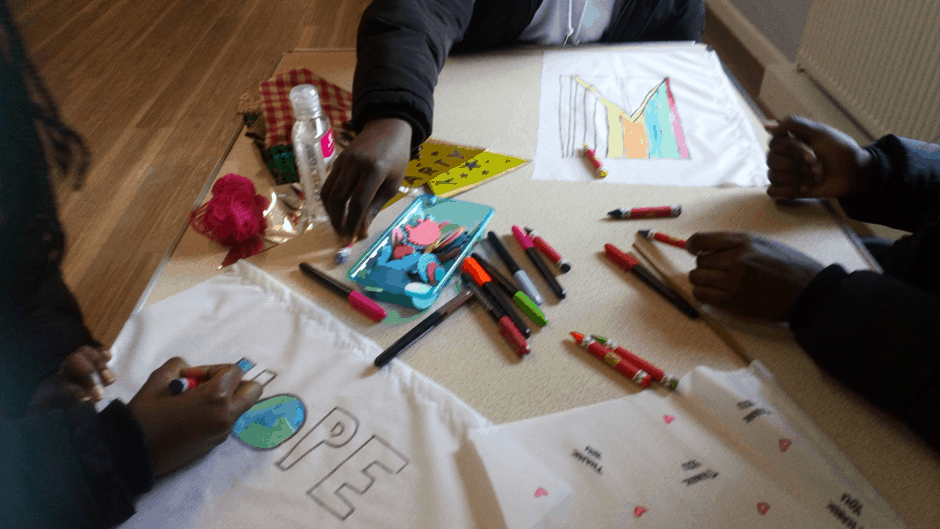 Schoolchildren and elderly residents came together in a unique craft and writing project which helped the youngsters gain insight into the lives of older people.  The project was inspired by the artwork In Memoriam by Luke Jerram, an outdoors installation comprising...
read more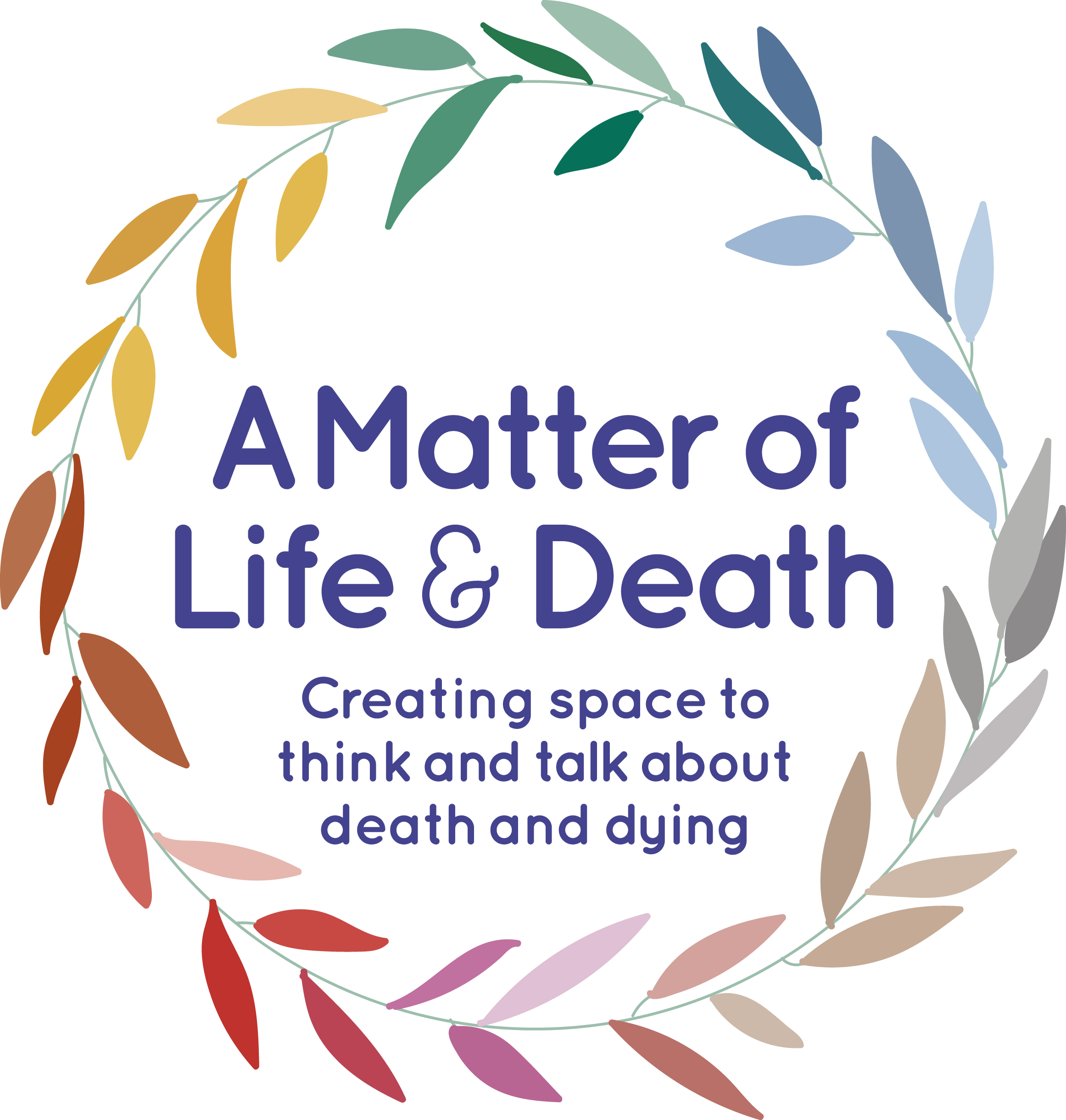 A Matter of Life & Death 
Our award-winning festival A Matter of Life and Death is back in May 2021 as we present 'In Memoriam' in partnership with Birmingham Hippodrome.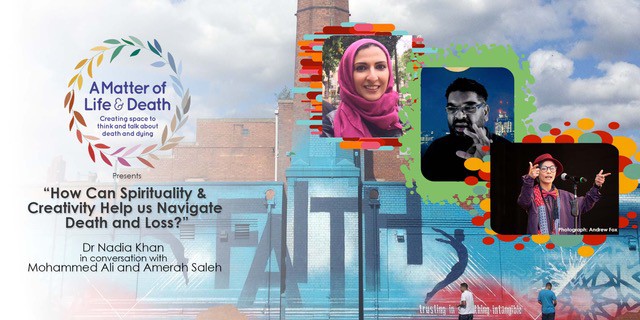 How can spirituality and creativity help us navigate death and loss?
An 'In Conversation' event which took part in April 2021 with artists Mohammed Ali and Amerah Saleh talking to Dr Nadia Khan  about the intersections and connections between their creative work and spiritual beliefs, and how they navigate the inevitable human experience of death and loss.