ABOUT BRUMYODO
BrumYODO is a community collective aiming to encourage and support the people of Birmingham to have open and honest conversations about death and dying and mortality. Through creative and cultural events, festivals, debates, workshops and social media, BrumYODO is opening up discussions and ending the taboos around death and dying.
The more we talk about a subject the less it becomes fearful. Talking to those we love about death and dying also helps us prepare, plan and ensure our friends and families know our choices and preferences.
Our Annual Death Festival
BrumYODO is growing, attracting more interest and more members each year. We hold an annual festival called A Matter of Life and Death.This year, 2018, it took place from the 10th-26th May in venues across Birmigham City Centre, watch our short film of the festival above, have a look at some pictures on our gallery or have a read of the programme here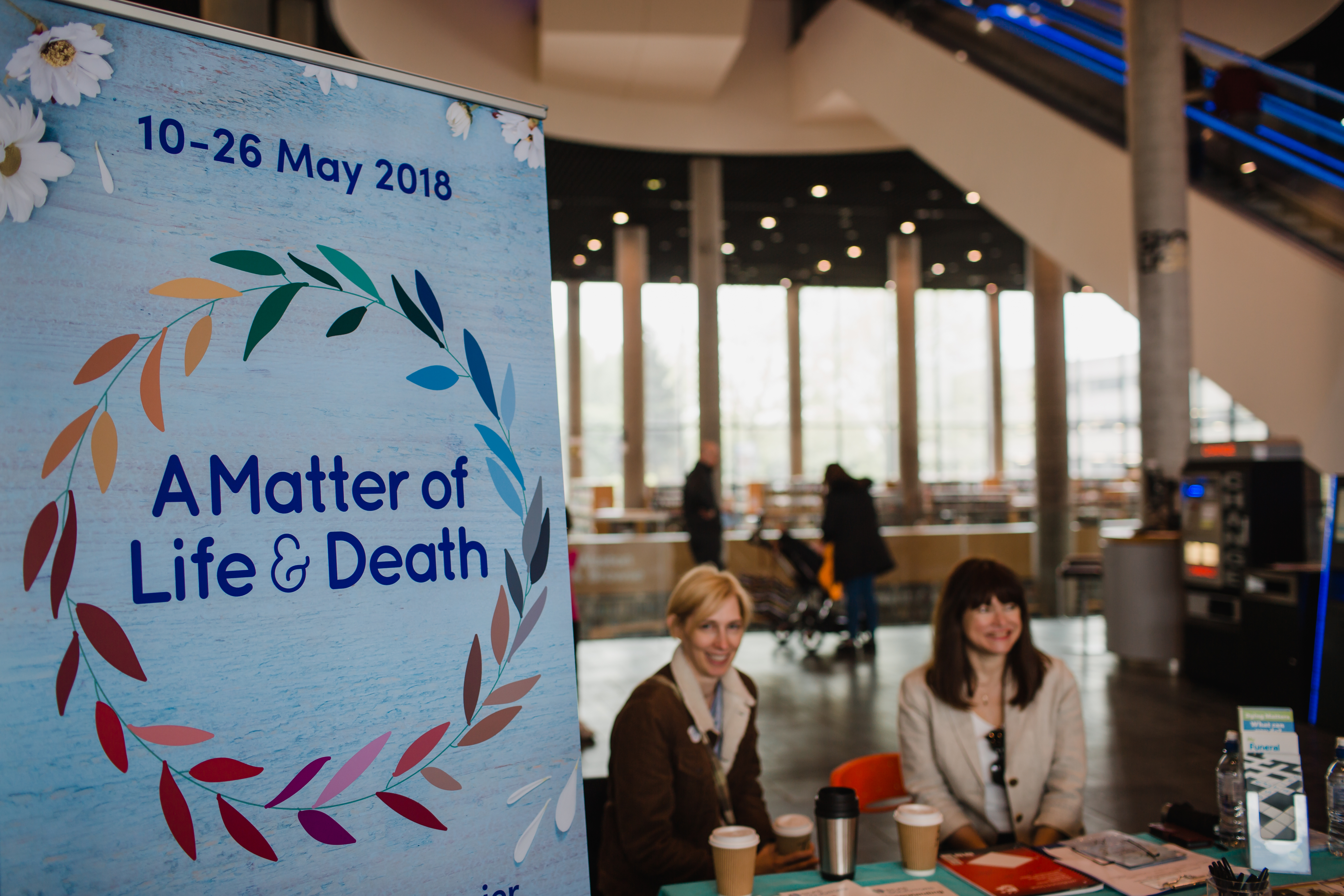 Island Film
Filmed over 12 months at a hospice: a life-affirming reflection on the phenomena of dying, portraying the transition away from personhood and observing the last days and hours of life and the moment of death.
Showing at Birmingham university on the 5th February at 4:30pm. More info here.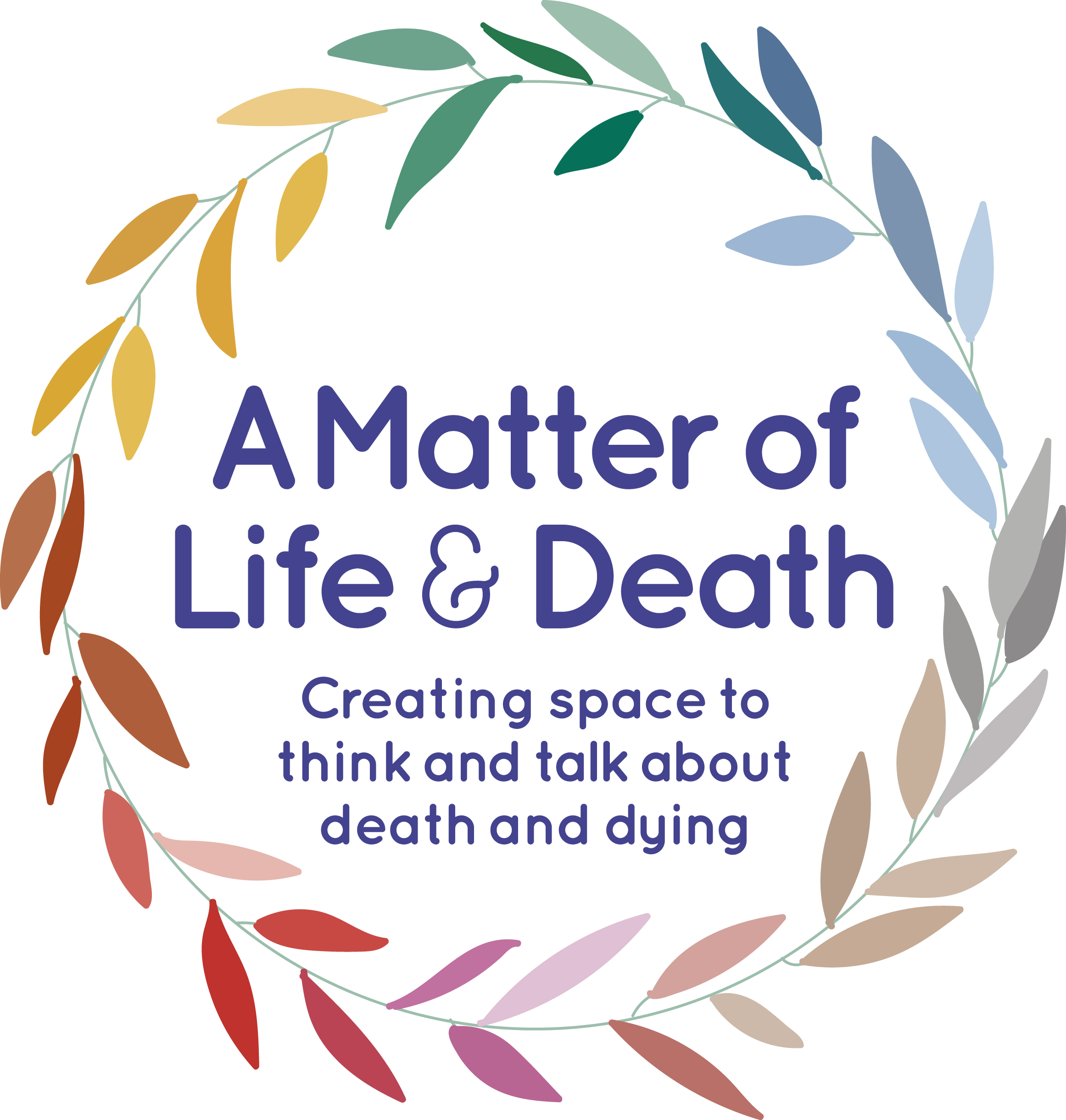 A Matter of Life & Death 2018
10th – 26th May 2018
In May 2018, our award-winning festival A Matter of Life and Death returned to Birmingham. Presented in association with a wide range of artists and venues across the city. To hear about future similar events taking place why not sign up to our mailing list?
Our news page contains latest news from the BrumYODO team.
From throwbacks to this years festival to musings on relevant topics, to clippings from news articles we have been included in and events we're supporting or attending.