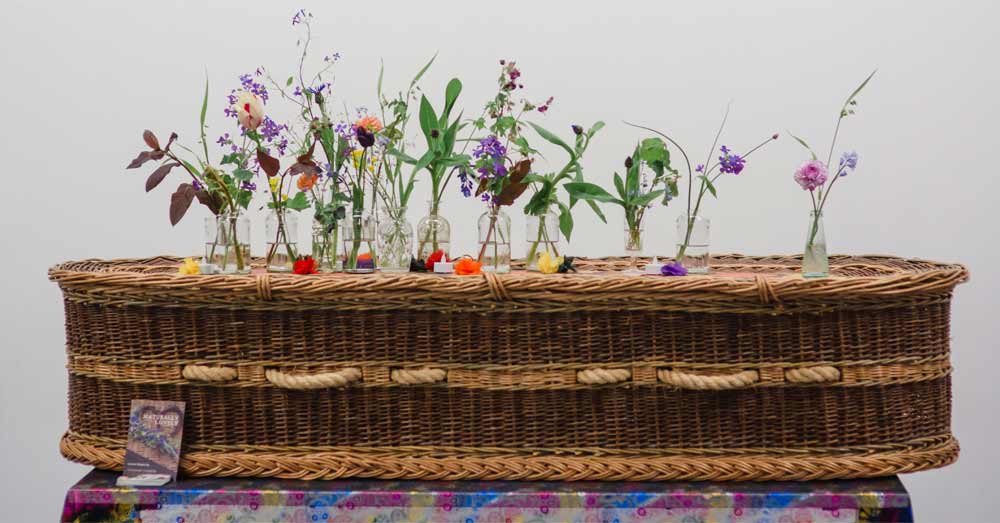 Between the 10th – 26th May, BrumYODO and partners held a range of events across Birmingham City centre. We visited ORT Gallery, the Library of Birmingham, John Lewis Community Hub, Stirchley Baths, Birmingham Museum and Art Gallery, the Electric Cinema, The Edge, Redditch Crematorium and the Coffin Works.
We had children's shows, a meal you could die for, film screenings, art workshops, exhibitions, panel discussions and death cafes. To have a look at everything that was on offer have a read of the festival programme. You can also check out the gallery of pictures from this years festival.
We at BrumYODO had a fantastic time at the festival, and we hope you all did too! Of course, it would not have been possible without our partners, volunteers and committee, so we would like to extend our thanks to them all.
If you missed it – this short film will give you a taste of what took place during the festival