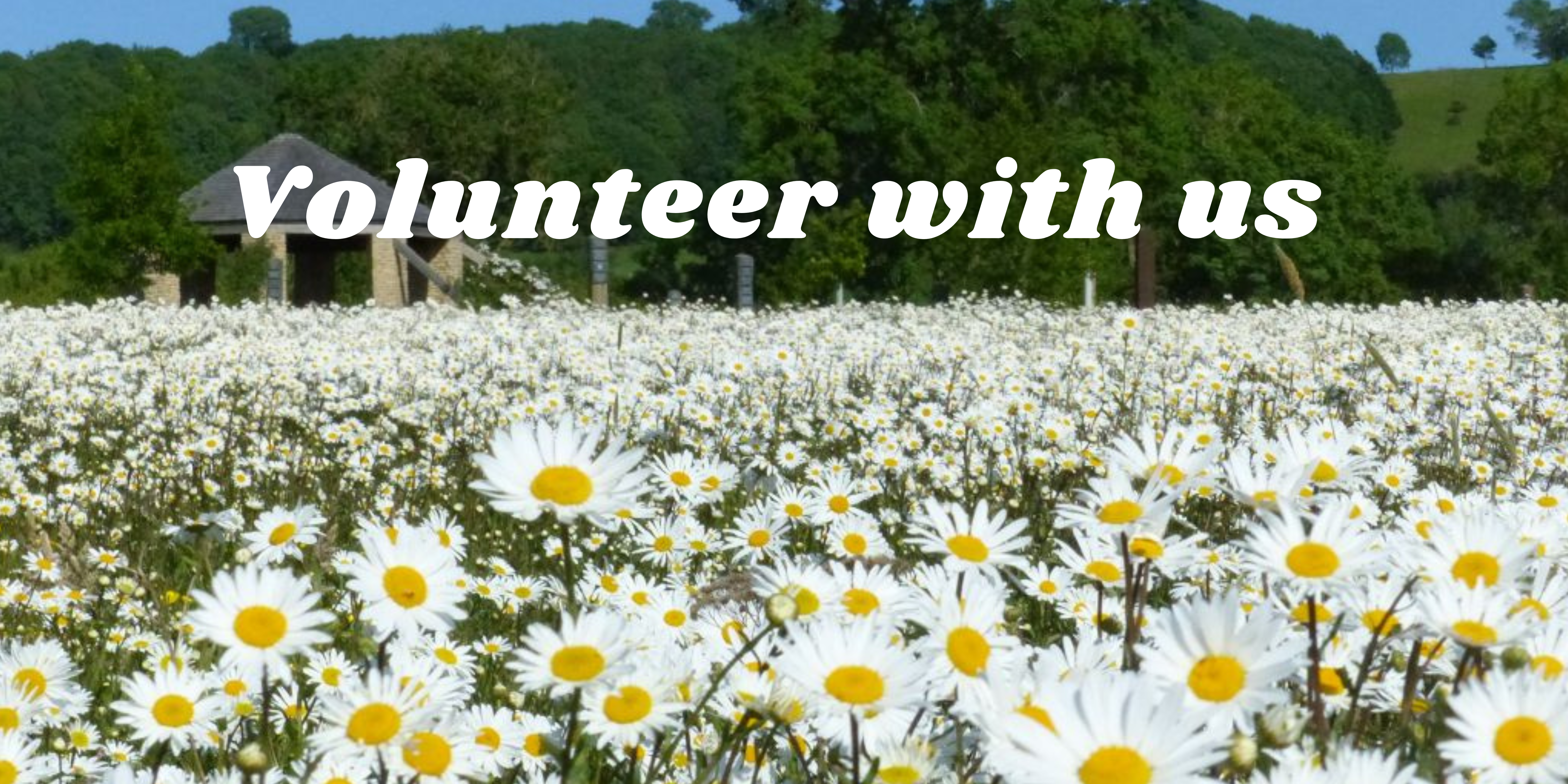 This is a great opportunity to be part of a small enthusiastic team of volunteers in creating space to talk about death and dying during our events.
Volunteers will work as part of a small team with light and enjoyable tasks to assist in the smooth running of events including discussion groups, exhibitions and workshops.
You will need to:
● Approach and engage visitors to the events to provide general support with the venue facilities
● Assist with preparation and clearing of the venues and events
● Encourage visitors to keep in touch with BrumYODO by joining our mailing list
● Provide a friendly welcome to visitors as they enter the venues and events
Who we are looking for?
A variety of skills and experiences are welcome and we would like collaborative, engaging and enthusiastic people who can work well in a team. We need people with a willingness to travel within the local area, to attend the events and enjoy interacting and meeting with people.
Events are held in a variety of locations across Birmingham.
Training and support
You will be invited to attend an introductory meeting to find out more about events and to discuss your availability. Support is available throughout your time volunteering with us by the BrumYODO committee team.
Contact details
For further information or to express your interest please contact brumyodo@gmail.com