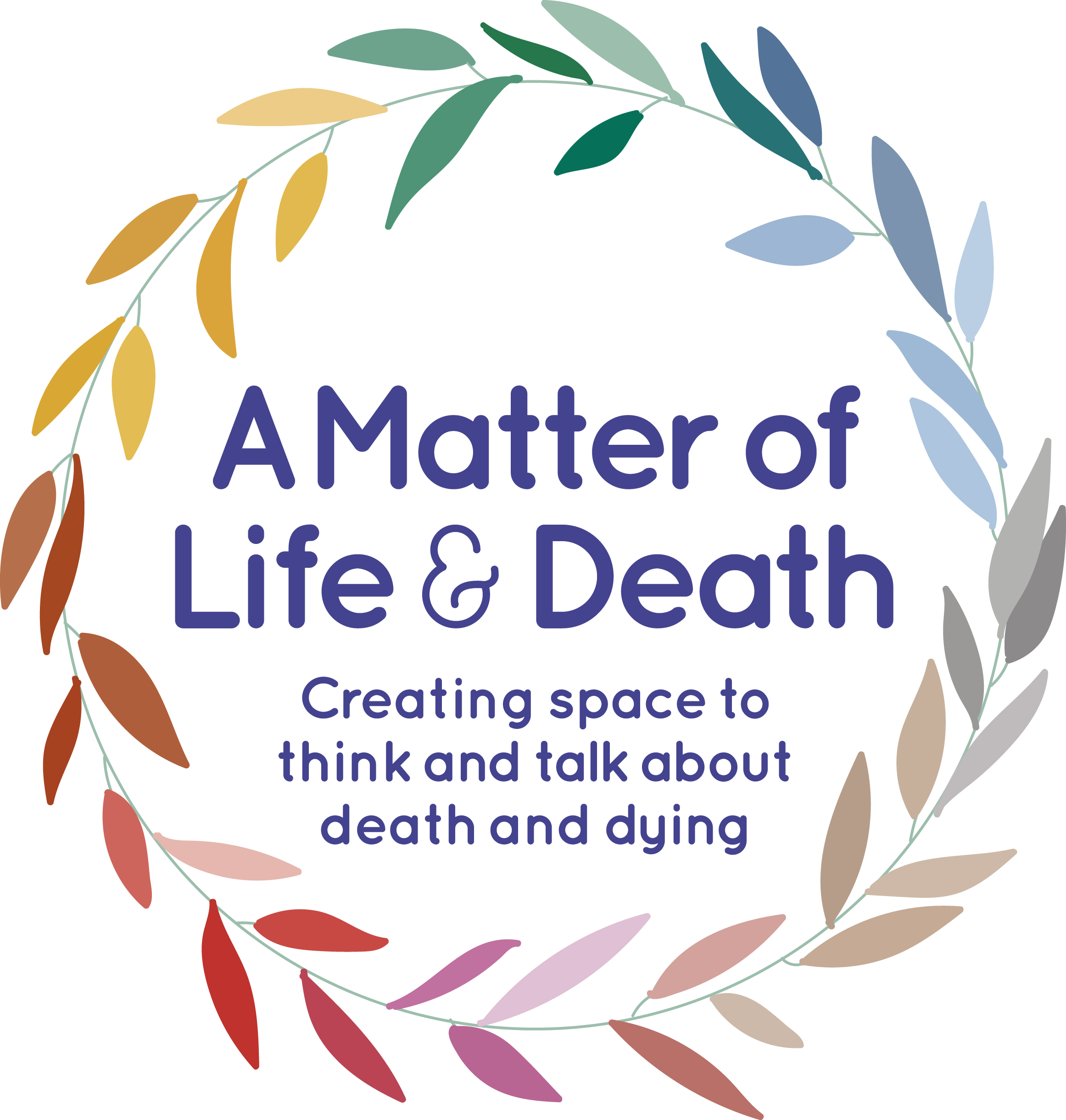 A Matter of Life and Death Festival is our annual festival promoting healthy and productive conversation about death and dying.
Sadly the coronavirus pandemic in 2020 meant that we had to put our festival plans on hold but we were still able to run a few events online later in the year – you can watch the videos by clicking this link.
Click here to see what events are coming up on our events calendar.
If you are holding and event and you'd like us to include it in our online programme please email us the details and a photo to info@brumyodo.org.uk 
For ideas have a read of our 2018 festival programme. You can also check out the film we made and the gallery of some of the pictures from the festival.
To stay up to date with the events we run throughout the year, and for the first information on next year's festival, sign up to our mailing list.
Equally, we're always looking for volunteers to help us put on and manage the events. If you feel like getting involved yourself please do contact us and let us know what you'd be interested in doing.