The BrumYODO 
BrumYODO is a Community Interest Company managed by a board of local professionals who work together with a wider network of local, national and international individuals, community groups and organisations to develop our programmes of work. 
For details of the BrumYODO terms of reference and management arrangements please click here.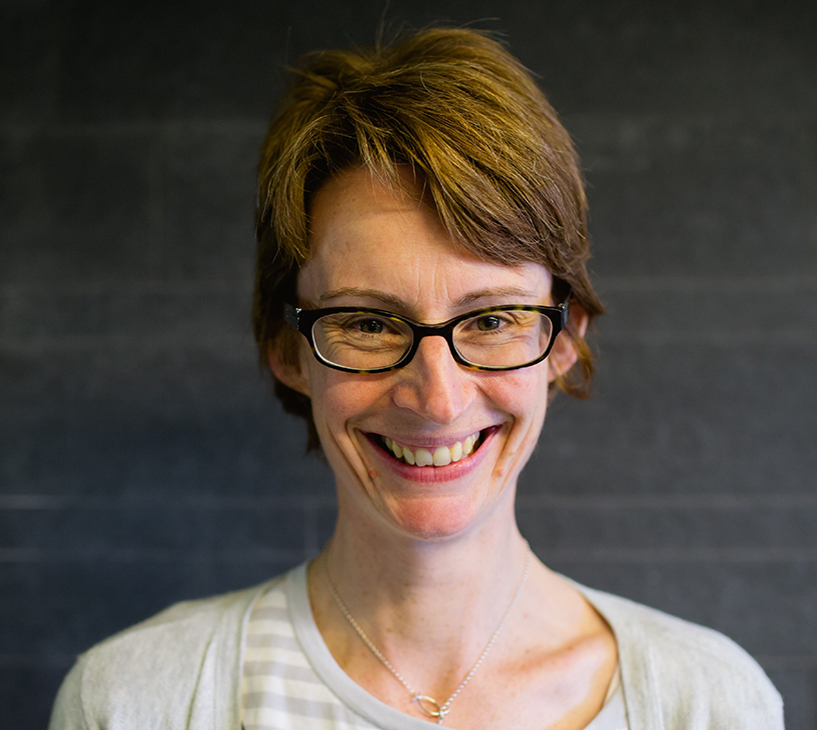 Chair: Anna Lock
I live in Birmingham with my family and work as a Palliative Medicine Consultant in Sandwell and West Birmingham where I am part of a team providing holistic, quality-of-life care to patients with serious progressive illnesses for whom cure is no longer possible.
Dying happens to all of us and through Brum YODO I want to help our community to know more so that they can make active choices and make a big difference to their lives and deaths.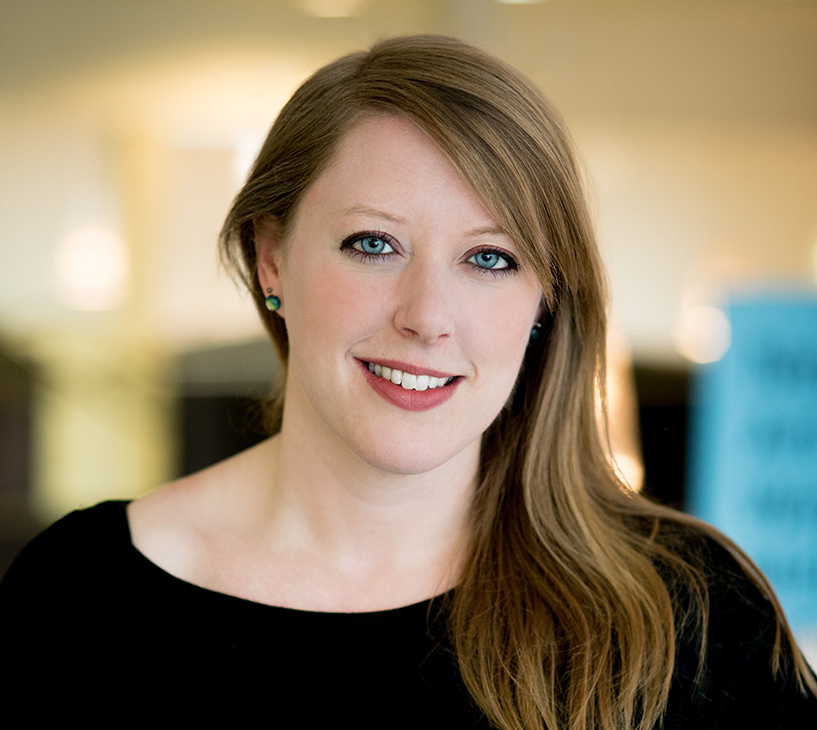 Committee Member and 'A Matter of Life & Death' Programme Manager: Antonia Beck
Antonia is an independent creative producer and an award-wining theatre maker, with a wide range of experience working in practical and strategic roles across the creative sector.
Her work stems from a background in contemporary theatre and performance art, and over the last 10 years Antonia has worked with a wide range of nationally and internationally renowned artists, producers and venues including Birmingham Hippodrome, mac Birmingham, Writing West Midlands / Birmingham Literature Festival, Belgrade Theatre, Coventry, Heritage and Culture Warwickshire, Activate Performing Arts and Inside Out Festival Dorset.
As a theatre maker, Antonia is currently touring a new production called 'The Death Show', and will shortly be embarking on a residency at Birmingham Open Media where she will be exploring how live performance and digital technology can be used to better understand what it is like for a person to live with dementia.
Antonia is an RSA Fellow and an alumni of the Clore Leadership Programme.
Twitter: @antoniacbeck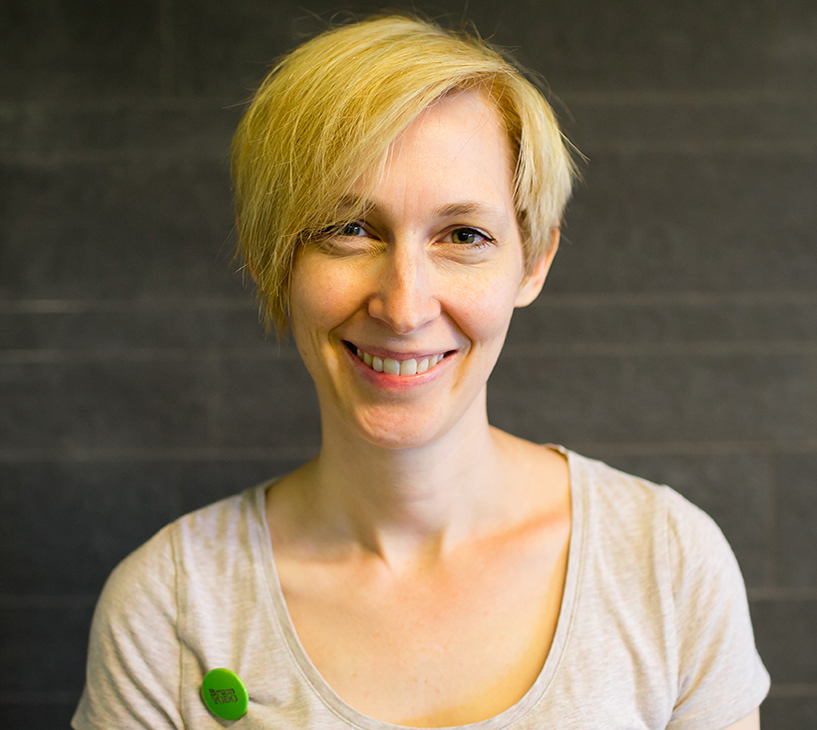 Committee Member: Fran Glover
Wife, mother, friend, undertaker, former digital marketer. Whatever label I apply it all comes back to one thing: I live in Birmingham and care about what happens here.
As an undertaker I see first hand what families go through if they haven't had the chance to have the big conversations before someone dies. But these conversations are never easy to have, and without doubt are best had before anyone becomes ill. BrumYODO is all about encouraging those conversations in non-clinical, comfortable environments. Death is a fact of life – get the conversations out the way; and then carry on living.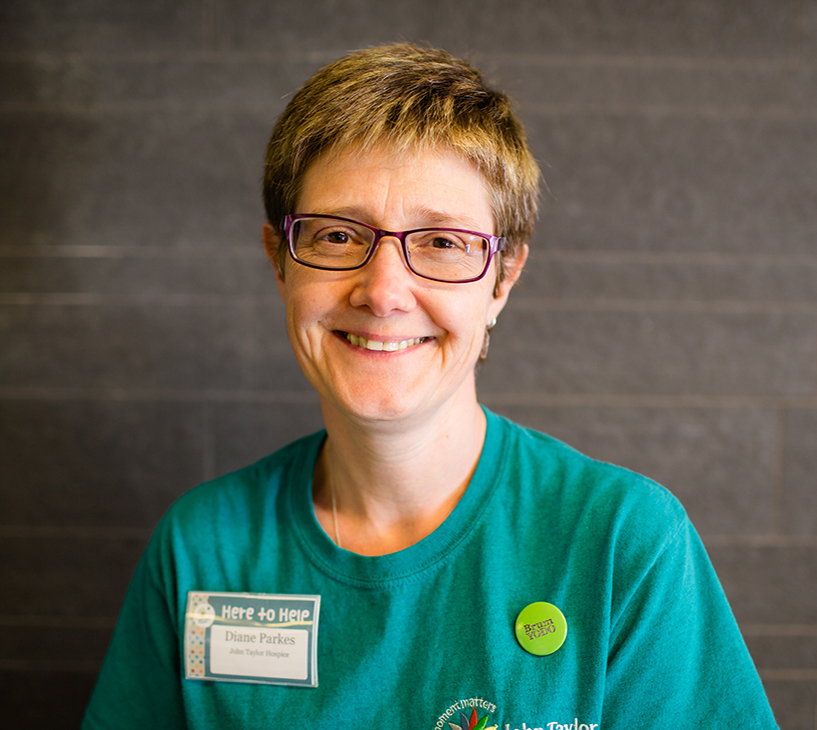 Committee Member: Diane Parkes
Diane Parkes is head of brand and media at Birmingham's John Taylor Hospice. Based in Erdington, John Taylor Hospice provides specialist palliative and end of life care in the local community and at the hospice. Founded in 1910, John Taylor has cared for generations of people in Birmingham and today 600 people will receive the care they need from its staff and volunteers. With a range of services including an In-Patient Unit, day hospice, community teams, physiotherapists, occupational therapists, pharmacists and well-being support, the teams provide holistic care for patients and their families. All staff are dedicated to making every moment matter for everyone they care for. For more information see www.johntaylorhospice.org.uk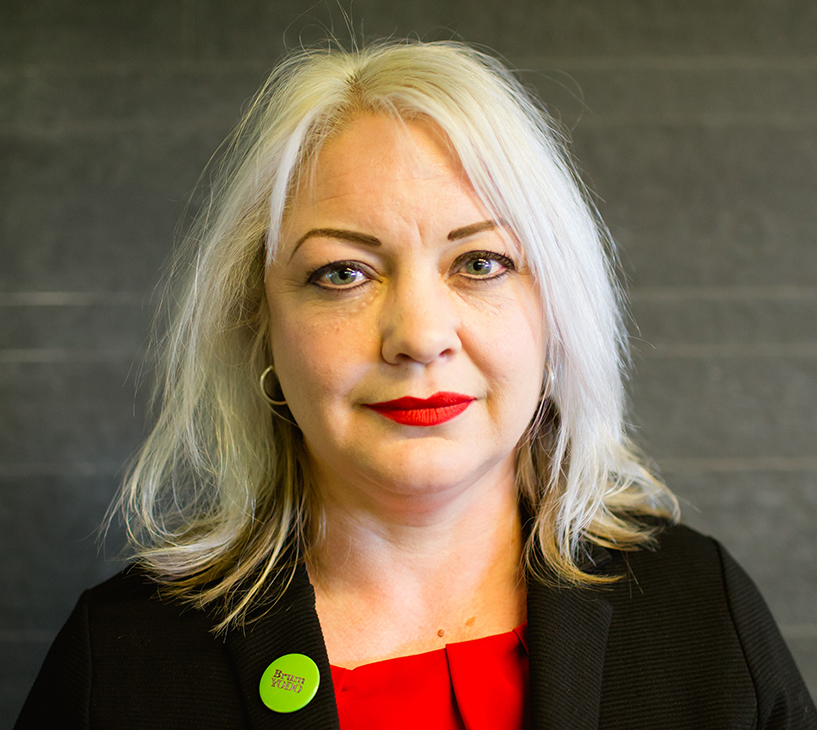 Treasurer: Carrie Weekes
Carrie is an undertaker who has lived in Birmingham all her life, and is passionate about helping the people of Birmingham have more honest conversations about Death and Dying.
As a director of A Natural Undertaking she helps people to create personal and beautiful funerals. The company was awarded Modern Funeral Director of the year 2016 at the Good Funeral Awards. She is a member of the Good Funeral Guild, The Natural Death Society and a founder member of the Home Funeral Network. She has written for national publications, and spoken at the Cheltenham Literature Festival in 2016 on the importance of talking about your funeral.
"I'm really proud that BrumYODO has become so successful and is catching the imagination so quickly. What started as a conversation in the pub (like all the best ideas!) is now a genuine social movement. It's incredibly exciting!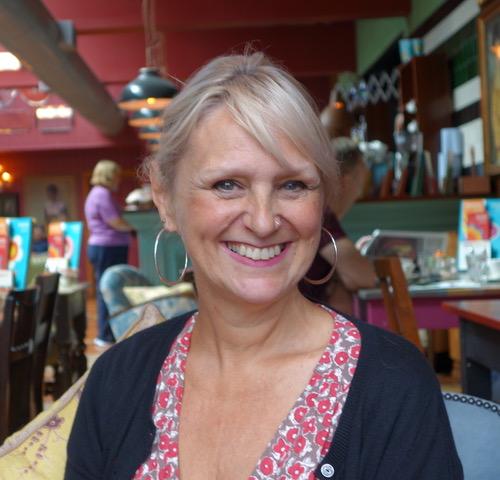 Secretary: Kath Day
I am a local Celebrant working across Birmingham and beyond to provide meaningful and beautiful ceremonies to all. I am also a daughter, mum, and grandmother loving how we bring joy from each generation to each other's lives.
Working in the death industry for the last three years, my previous job has been in training and project management specialising in the field of wellbeing for Children, Young People and their Families
When families lose a loved one, the issue of death has rarely been discussed, leading to guess work when planning their farewells and ongoing fear for everyone else. I witness regularly in my role how people see death as a taboo, and regardless of who we are its our one great unifying factor. But we don't discuss it, we avoid saying the word.
I have become part of BrumYodo to support these necessary conversations to happen, we can't take away our fear of death but we can learn to accept that death is part of life.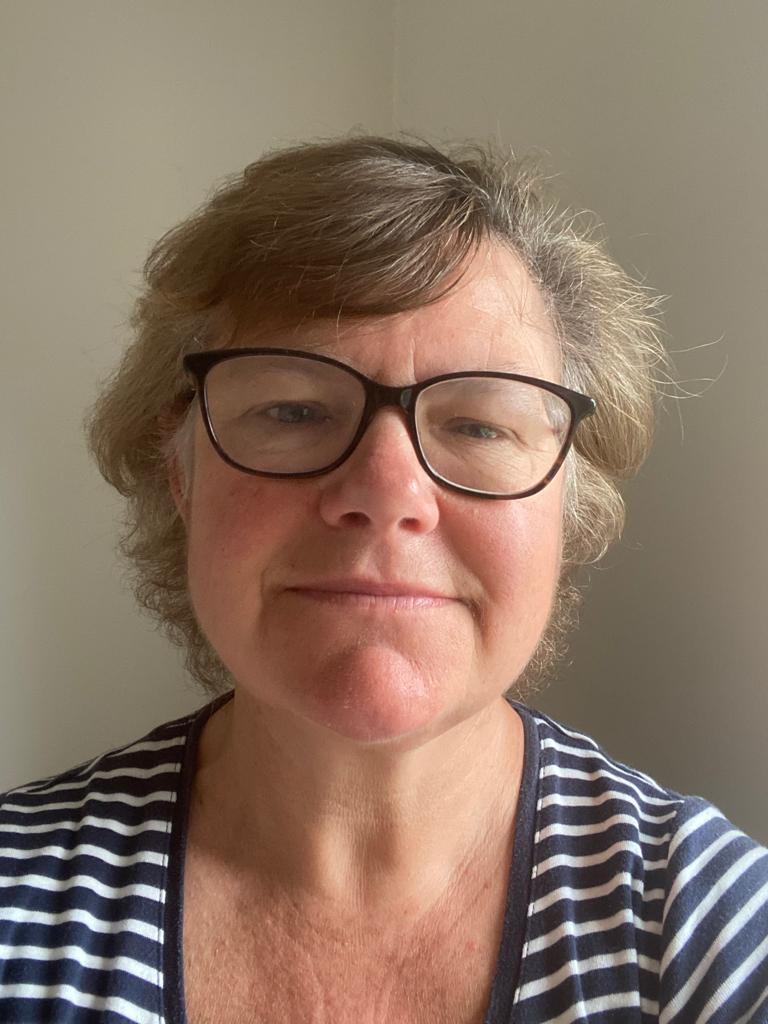 Commitee member: Lis Whybrow
Lis is a solicitor who has practiced law for over 30 years and trained would-be solicitors in the area of law to do with death and dying. She specialises in wills powers of attorney deputyships and probate and her desire is to see people of Birmingham and the surrounding area face death and dying in a positive way that prepares them and their loved ones in the best way possible.
She is excited about people engaging in those important conversations and taking appropriate practical action to protect those they care about most.
Lis is a member of STEP, a professional body of lawyers caring for people across the generations, currently serving as chair for the Birmingham branch; she is a member of SFE, a professional body dealing with the elderly; and she is also a dementia friend.
She has lectured extensively to business people, medical professionals and law students and her hands-on approach in practice shows her empathy and care for those clients she seeks to advise and help.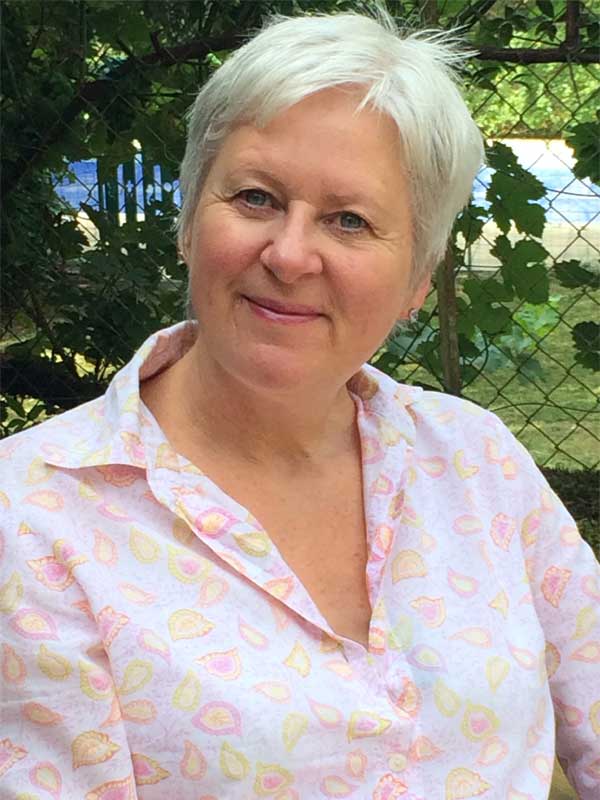 Commitee member: Alison Cox
I live in Warwick with my family and am passionate about normalising conversations around death and dying. I used to peep at it through my fingers, but experience has taught me that the more we talk openly about death, with care and sensitivity, the better we can support each other to live as much as to prepare ourselves for the inevitable.  Death conversation can be uplifting.
I have worked in the arts and museums sector for over thirty years, most recently at Compton Verney Art Gallery & Park as Head of Visitor Engagement, and before that at Tate Modern, Tate Britain, Walsall Art Gallery and Wolverhampton Art Gallery.  Mostly this has involved organising exhibitions, learning, public and community engagement programmes for people of all ages. 
Twitter @AlisonFCox
Commitee member: Debbie Kerslake
Originally from Liverpool, I have lived in Birmingham for nearly 40 years. After a career in social work I moved to the Voluntary Sector and worked for 18 years for the charity Cruse Bereavement Care. Since retiring as CEO 2 years ago, I have become a Co-op Member Pioneer and a Community Researcher with the University of Birmingham, focusing in particular on community bereavement support. I have continued to write articles for professional journals and give conference presentations and am a member of the International Work Group on Death, Dying and Bereavement.
There is such a taboo in talking about death and dying. I am part of Brum Yodo because I passionately believe in the need to take the fear away and give people opportunities to have open and honest conversations. These are such challenging times it is a privilege to join this amazing group and be involved in planning the path ahead.