The BrumYODO 
BrumYODO is a Community Interest Company managed by a board of local professionals who work together with a wider network of local, national and international individuals, community groups and organisations to develop our programmes of work. 
For details of the BrumYODO terms of reference and management arrangements please click here.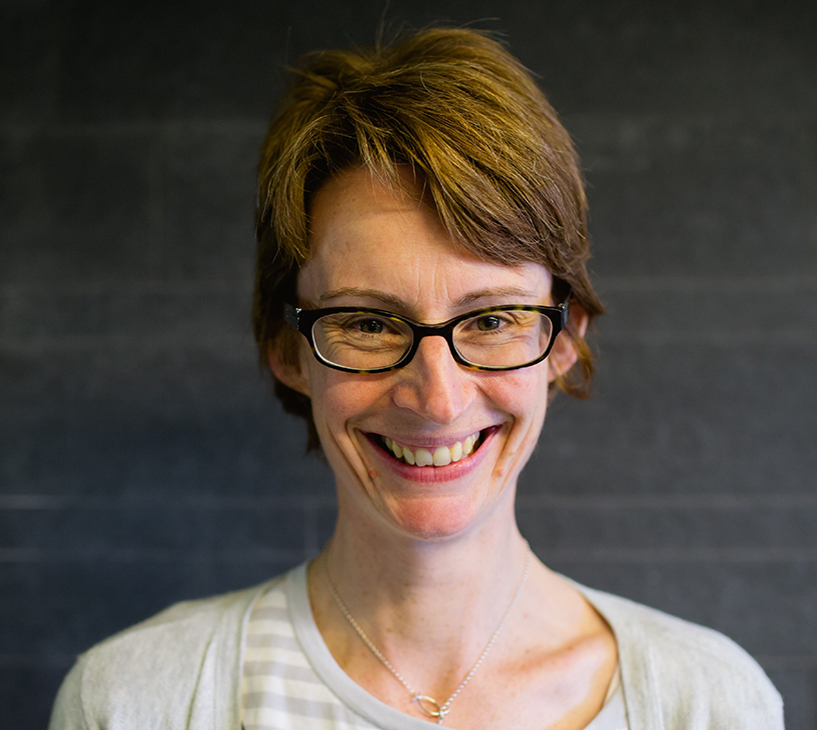 Anna Lock
Anna lives in Birmingham with her family and works as a Palliative Medicine Consultant in Sandwell and West Birmingham where she is part of a team providing holistic, quality-of-life care to patients with serious progressive illnesses for whom cure is no longer possible.
Dying happens to all of us and through Brum YODO she wants to help our community to know more so that they can make active choices and make a big difference to their lives and deaths.
Committee Member: Diane Parkes
Diane is a freelance journalist based in Birmingham. She trained with Southern Newspapers at the Somerset County Gazette before moving to the South Wales Echo and Western Mail. She was a senior reporter with the Birmingham Post and Mail for 14 years, holding the post of women's editor and arts editor at the Birmingham Mail. As a freelance journalist she works with venues and arts companies in Birmingham and across the UK. Diane was also of Head of Brand and Media at John Taylor Hospice which is where she discovered BrumYODO.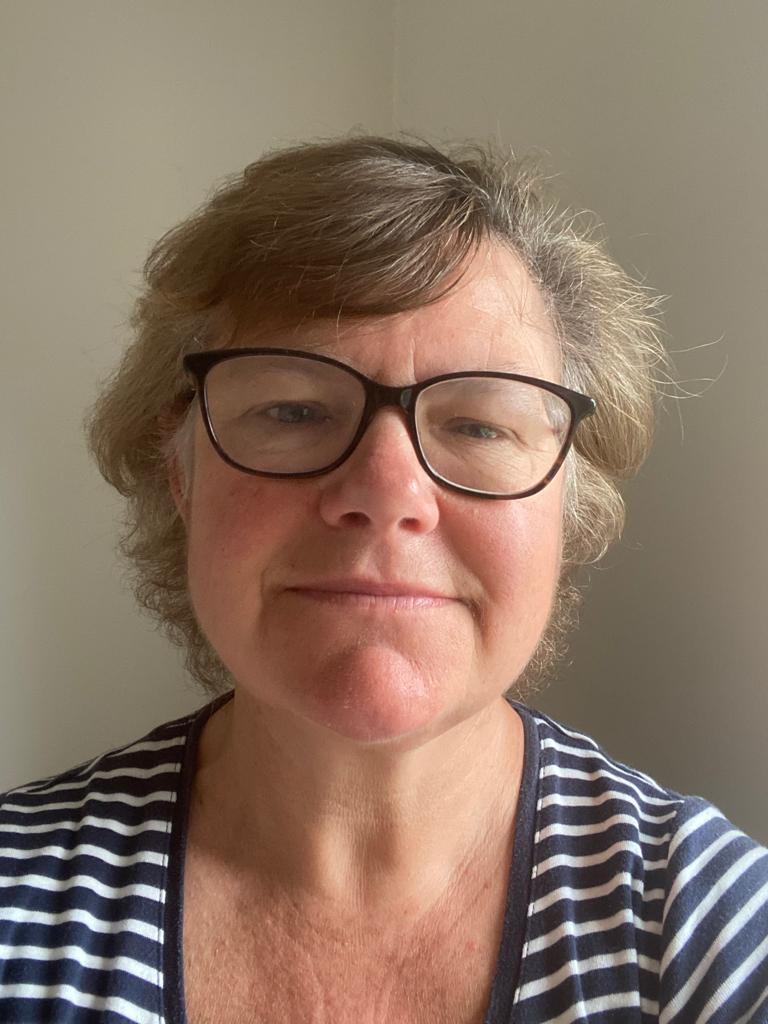 Commitee member: Lis Whybrow
Lis is a solicitor who has practiced law for over 30 years and trained would-be solicitors in the area of law to do with death and dying. She specialises in wills powers of attorney deputyships and probate and her desire is to see people of Birmingham and the surrounding area face death and dying in a positive way that prepares them and their loved ones in the best way possible.
She is excited about people engaging in those important conversations and taking appropriate practical action to protect those they care about most.
Lis is a member of STEP, a professional body of lawyers caring for people across the generations, currently serving as chair for the Birmingham branch; she is a member of SFE, a professional body dealing with the elderly; and she is also a dementia friend.
She has lectured extensively to business people, medical professionals and law students and her hands-on approach in practice shows her empathy and care for those clients she seeks to advise and help.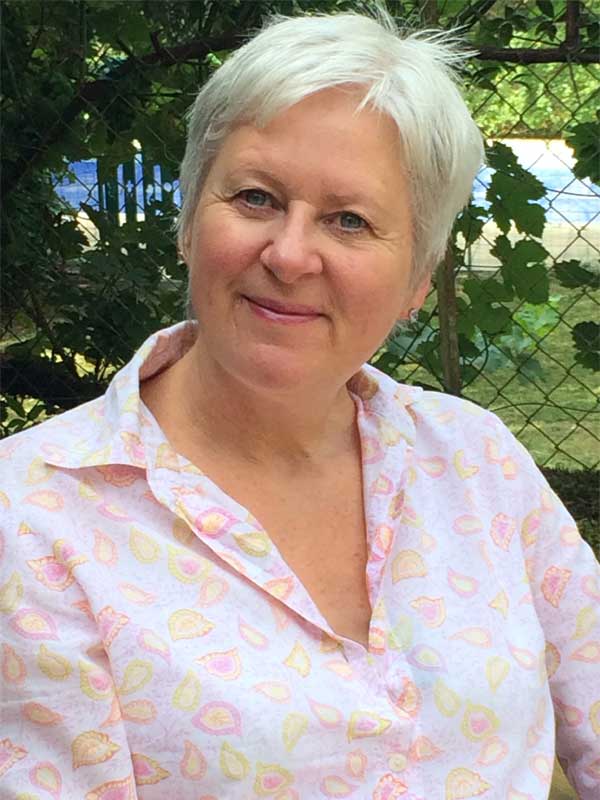 Commitee member: Alison Cox
Ali lives in Warwick with her family and am passionate about normalising conversations around death and dying. She used to peep at it through her fingers, but experience has taught her that the more we talk openly about death, with care and sensitivity, the better we can support each other to live as much as to prepare ourselves for the inevitable.  Death conversation can be uplifting.
She has worked in the arts and museums sector for over thirty years, most recently at Compton Verney Art Gallery & Park as Head of Visitor Engagement, and before that at Tate Modern, Tate Britain, Walsall Art Gallery and Wolverhampton Art Gallery.  Mostly this has involved organising exhibitions, learning, public and community engagement programmes for people of all ages. 
Twitter @AlisonFCox
Commitee member: Debbie Kerslake
Originally from Liverpool, She has lived in Birmingham for nearly 40 years. After a career in social work she moved to the Voluntary Sector and worked for 18 years for the charity Cruse Bereavement Care. Since retiring as CEO 2 years ago, she  became a Co-op Member Pioneer and a Community Researcher with the University of Birmingham, focusing in particular on community bereavement support. She has continued to write articles for professional journals and give conference presentations and is a member of the International Work Group on Death, Dying and Bereavement.
There is such a taboo in talking about death and dying. She is part of Brum Yodo because she passionately believes in the need to take the fear away and give people opportunities to have open and honest conversations. These are such challenging times it is a privilege to join this amazing group and be involved in planning the path ahead.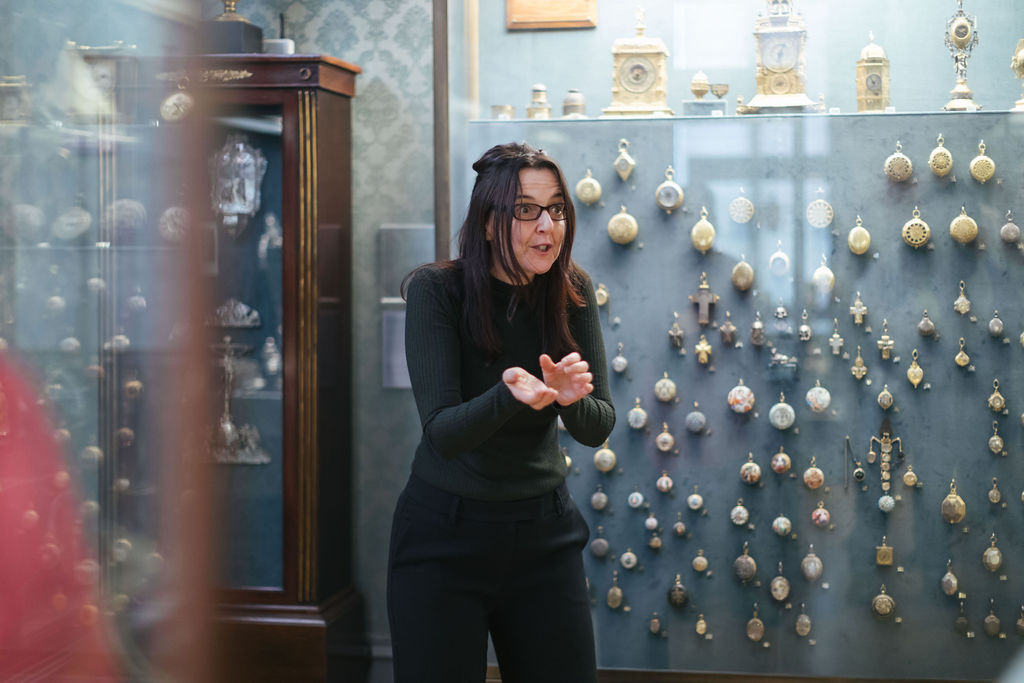 Commitee member: Pyn Stockman
Pyn  performs stories and also works with story as an applied art form. She loves it. She is artistic co director of Secret City Arts where she uses story to engage communities and co create work with participants.
She has a background in drama and theatre and once upon a time she trained as a mask maker. She worked as a storyteller with a wide range of organisations including: Birmingham Hippodrome, Warwick Arts Centre, Birmingham Symphony Orchestra as well as schools, regional and national Library Services, Museums and Heritage Sites.
In 2018 that she began to work with story to open up conversations around death and dying.
The catalyst for this was being invited by BrumYODO to tell stories at their Death Over Dinner event one month after my Mum died.
She has presented work for each Dying Matters Week since and have received Arts Council funding to develop "Tell It To The Bees" a performance and project about Death, Dying and Grief rooted in the old habit of telling the Bee Hive of a death.
Pyn is delighted to be part of the BrumYODO team.
www.pynstockman.com @pynstory 
Photo credit: Ashmolean Museum Ian Wallman (I'm telling Godfather Death)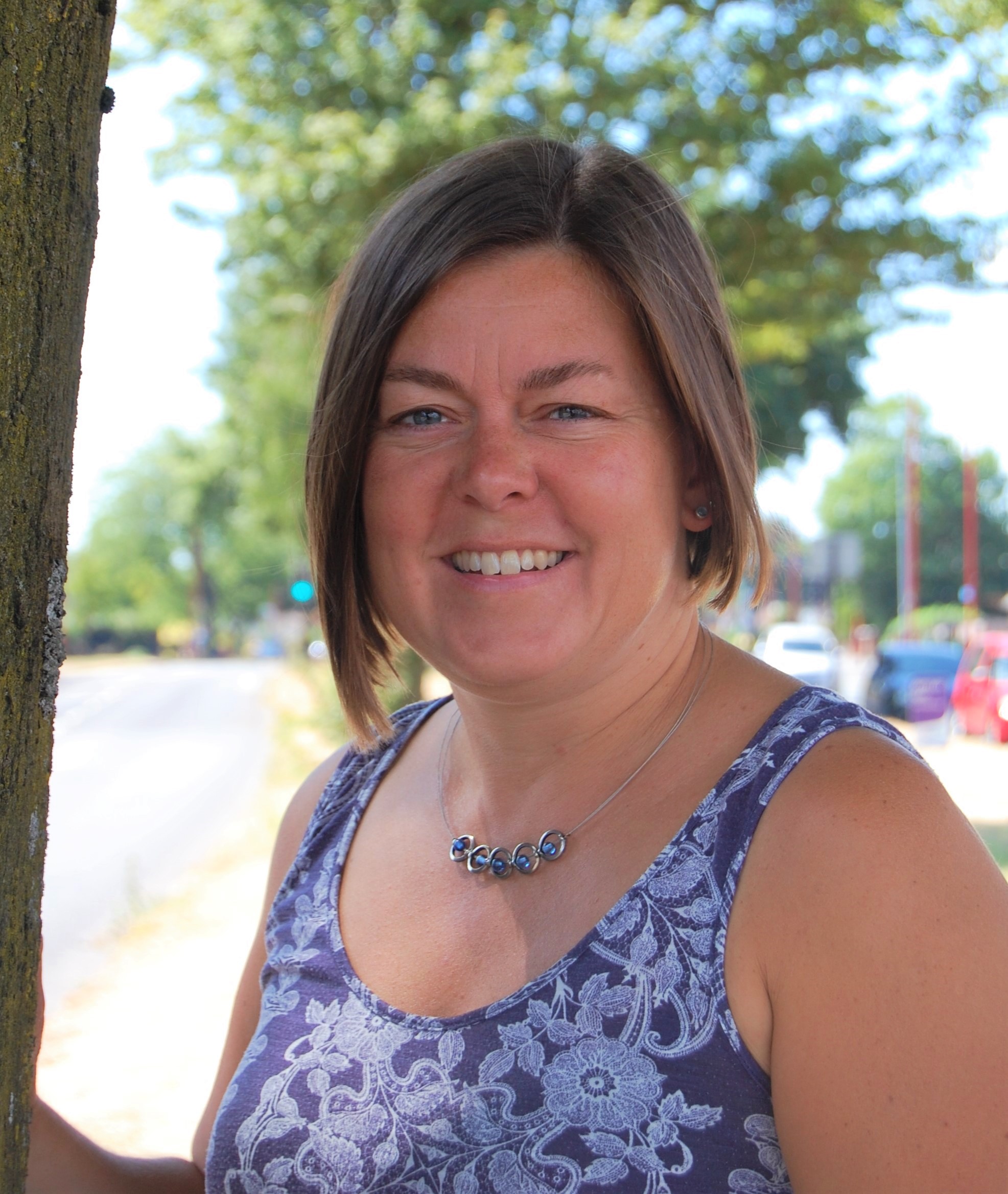 Commitee member: Helen Tomblin
Helen lives in Stirchley, the new hub of cool in Birmingham! She believes things started to change when she set up a comedy club in the local pub. Other Independents followed suit and it is now the destination of many for a night out in Birmingham.
Previously General Manager for the charity behind Leicester Comedy Festival, she now works in Comms & Marketing for Edward's Trust family bereavement charity. Edward's Trust has been established since 1989 and supports children, young people and families facing loss and surviving bereavement across the West Midlands.
With a background in The Arts and the Charity sector she is passionate about using The Arts as a vehicle to enable taboo or difficult conversations to happen, death and dying being one of those issues so she is pleased to be part of BrumYODO and bring those two aspects together.