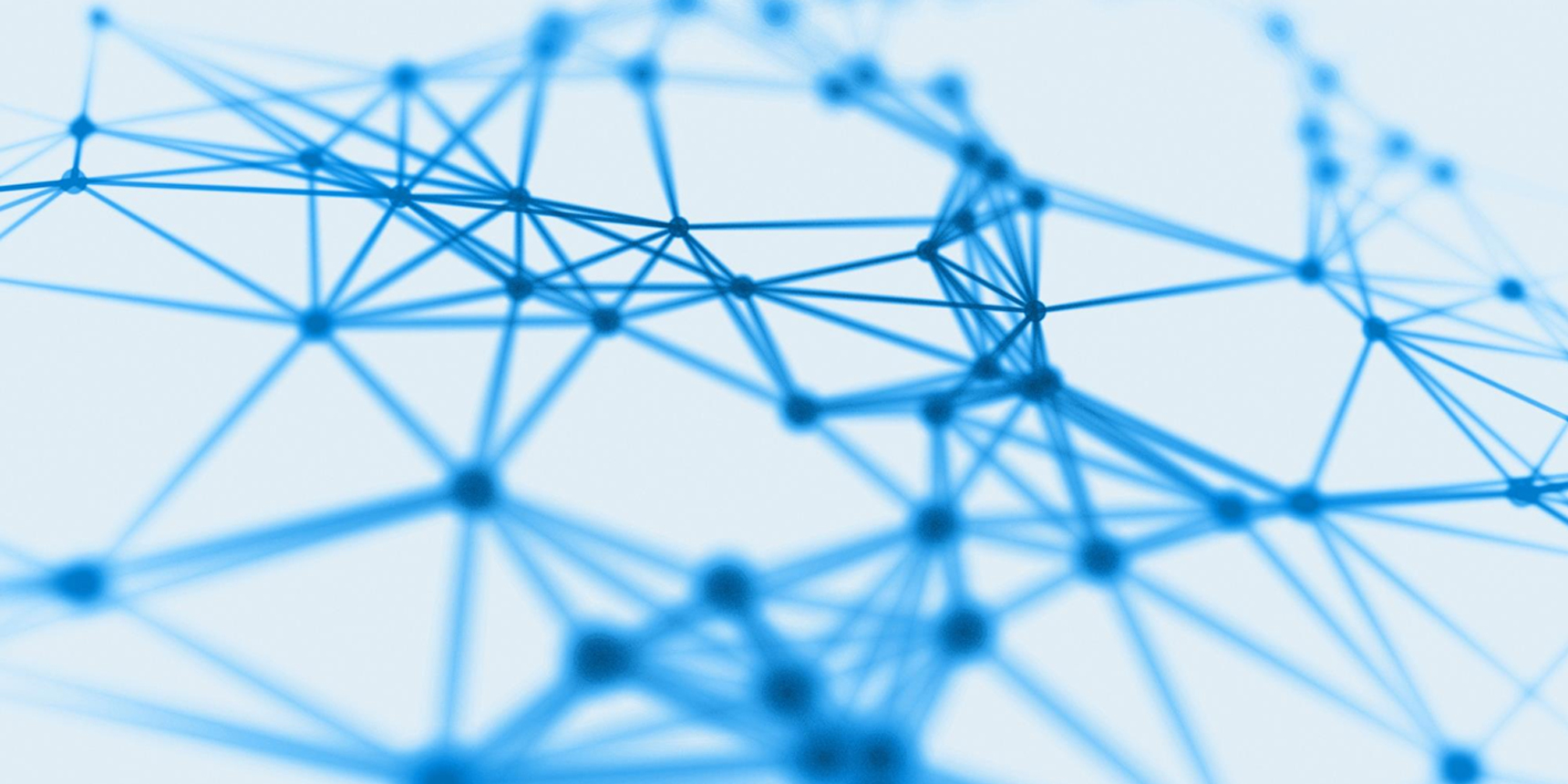 The BrumYODO Associates 
BrumYODO is a Community Interest Company supported by a number of Associates made up of local professionals.
We have Associates so that we can build mutually supportive and trusting relationships with creative, cultural and community practitioners and activists who are passionate about informing, inspiring and normalising conversations about end of life, death and grief.
Associate members advocate and support the work of BrumYODO, helping to extend its reach and ensure that it remains relevant to local and national conversations. In return, Board members advocate for Associates, offer advice and share expertise, knowledge and contacts, as appropriate.
If you are interested in becoming an associate of BrumYODO we would love to hear from you.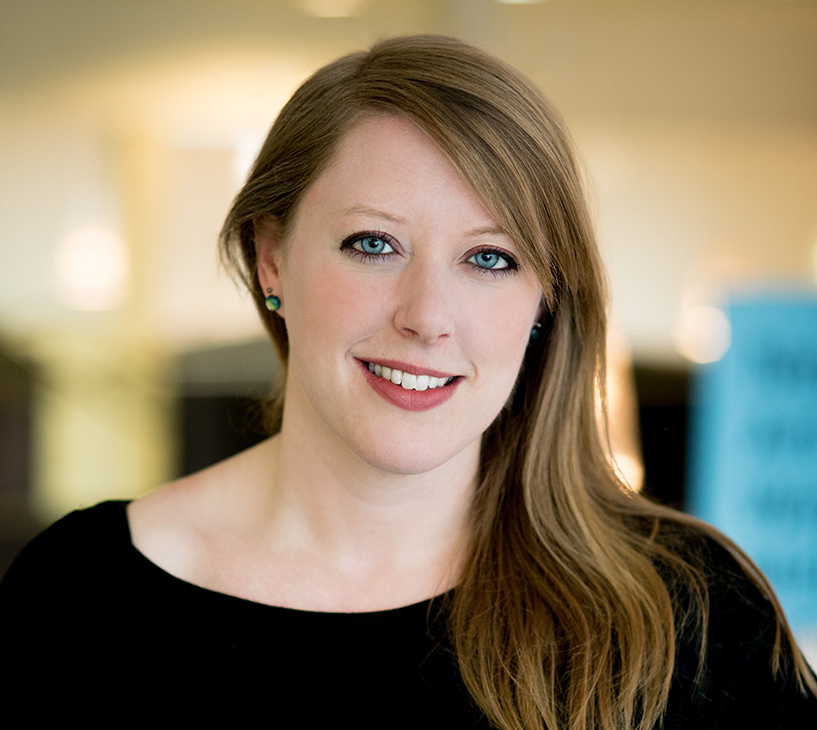 Antonia Beck
Antonia is an independent creative producer and an award-winning theatre maker, with a wide range of experience working in practical and strategic roles across the creative sector.
Her work stems from a background in contemporary theatre and performance art, and over the last 10 years Antonia has worked with a wide range of nationally and internationally renowned artists, producers and venues including Birmingham Hippodrome, mac Birmingham, Writing West Midlands / Birmingham Literature Festival, Belgrade Theatre Coventry, Heritage and Culture Warwickshire, Activate Performing Arts and Inside Out Festival Dorset.
As a theatre maker, Antonia is currently touring a new production called 'The Death Show', and will shortly be embarking on a residency at Birmingham Open Media where she will be exploring how live performance and digital technology can be used to better understand what it is like for a person to live with dementia.
Antonia is an RSA Fellow and an alumni of the Clore Leadership Programme.
Twitter: @antoniacbeck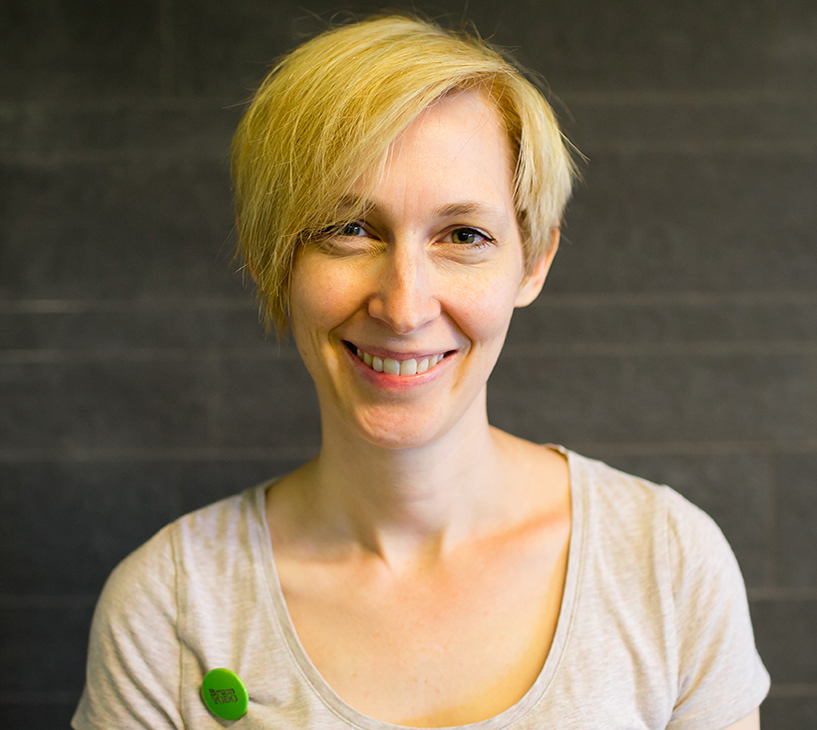 Fran Glover
"Wife, mother, friend, undertaker, former digital marketer. Whatever label I apply it all comes back to one thing: I live in Birmingham and care about what happens here.
As an undertaker I see first hand what families go through if they haven't had the chance to have the big conversations before someone dies. But these conversations are never easy to have, and without doubt are best had before anyone becomes ill. BrumYODO is all about encouraging those conversations in non-clinical, comfortable environments. Death is a fact of life – get the conversations out the way; and then carry on living".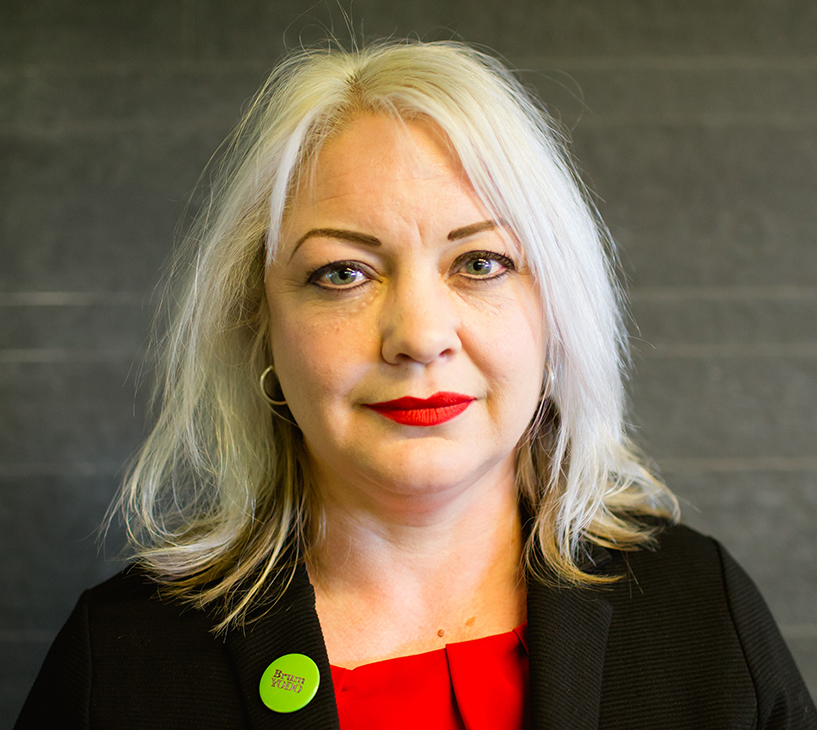 Carrie Weekes
Carrie is an undertaker who has lived in Birmingham all her life, and is passionate about helping the people of Birmingham have more honest conversations about Death and Dying.
As a director of A Natural Undertaking she helps people to create personal and beautiful funerals. The company was awarded Modern Funeral Director of the year 2016 at the Good Funeral Awards. She is a member of the Good Funeral Guild, The Natural Death Society and a founder member of the Home Funeral Network. She has written for national publications, and spoken at the Cheltenham Literature Festival in 2016 on the importance of talking about your funeral.
"I'm really proud that BrumYODO has become so successful and is catching the imagination so quickly. What started as a conversation in the pub (like all the best ideas!) is now a genuine social movement. It's incredibly exciting!"