A Love That Never Dies Film Screening
21/05/2018 @ 8:50 pm

-

10:30 pm

£7.80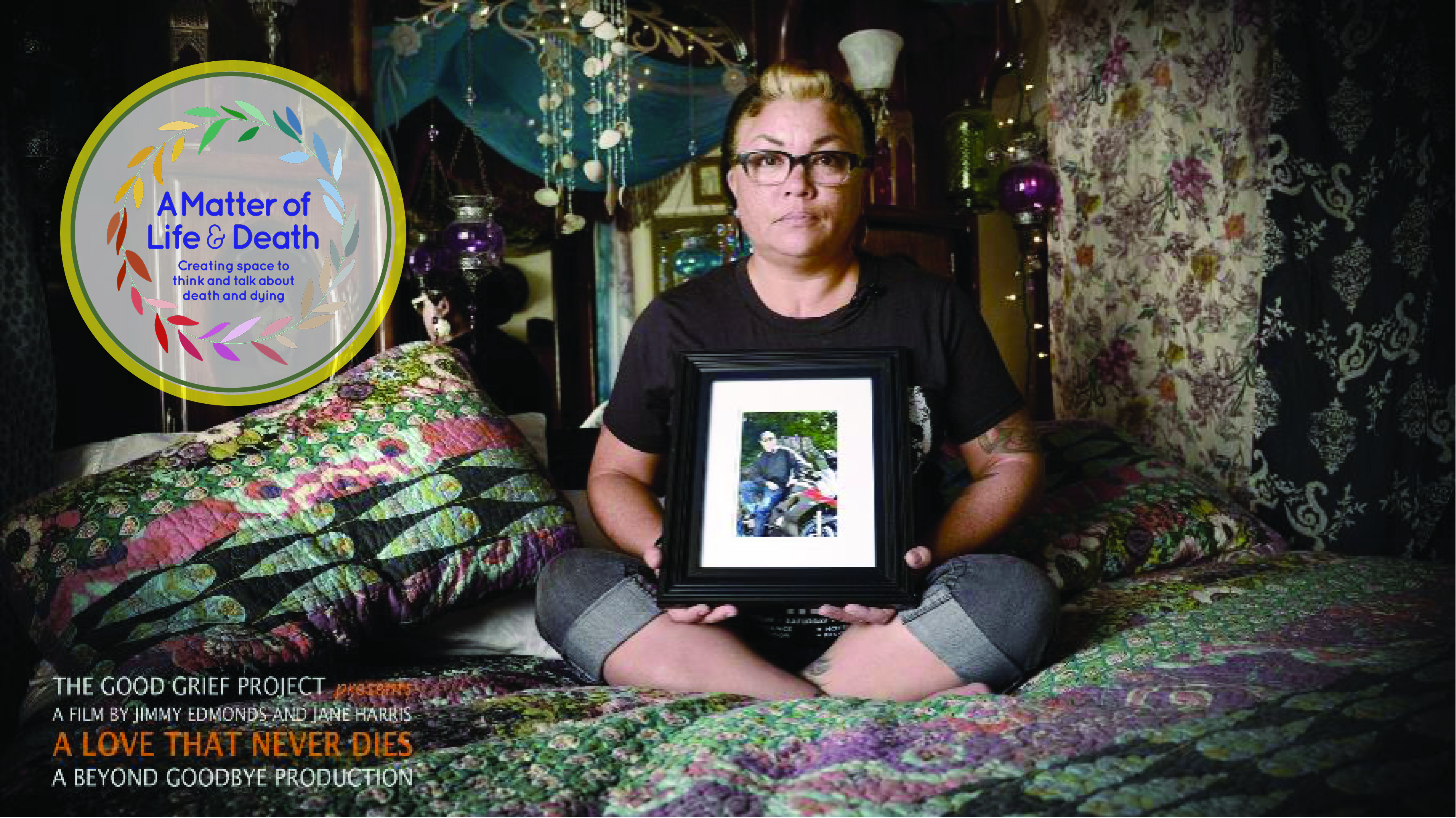 In a world of strange silences and hidden anxieties two bereaved parents search for a better way to grieve
How do we grieve? Why do we grieve? And why are we afraid of those that do grieve?
Jane Harris and Jimmy Edmonds' son Josh died six years ago while travelling in SE Asia. As a way of honouring his memory, they set off on their own road trip across the USA to find out why, in a world where death will always make front page news, real life conversations about death, dying and bereavement are so problematic.
Along the way they find other bereaved families with stories of grief that refuse social expectations about moving on or letting go.
In a culture that is still uneasy talking about death, dying and bereavement it gives a voice to grief in ways that will move and inspire.
A Q & A will follow the screening.
You can book your tickets here.