Conjurer's Kitchen presents a Sleepy Hollow Movie-Taste-Along
10/05/2018 @ 8:00 pm
£20.70 – £25.90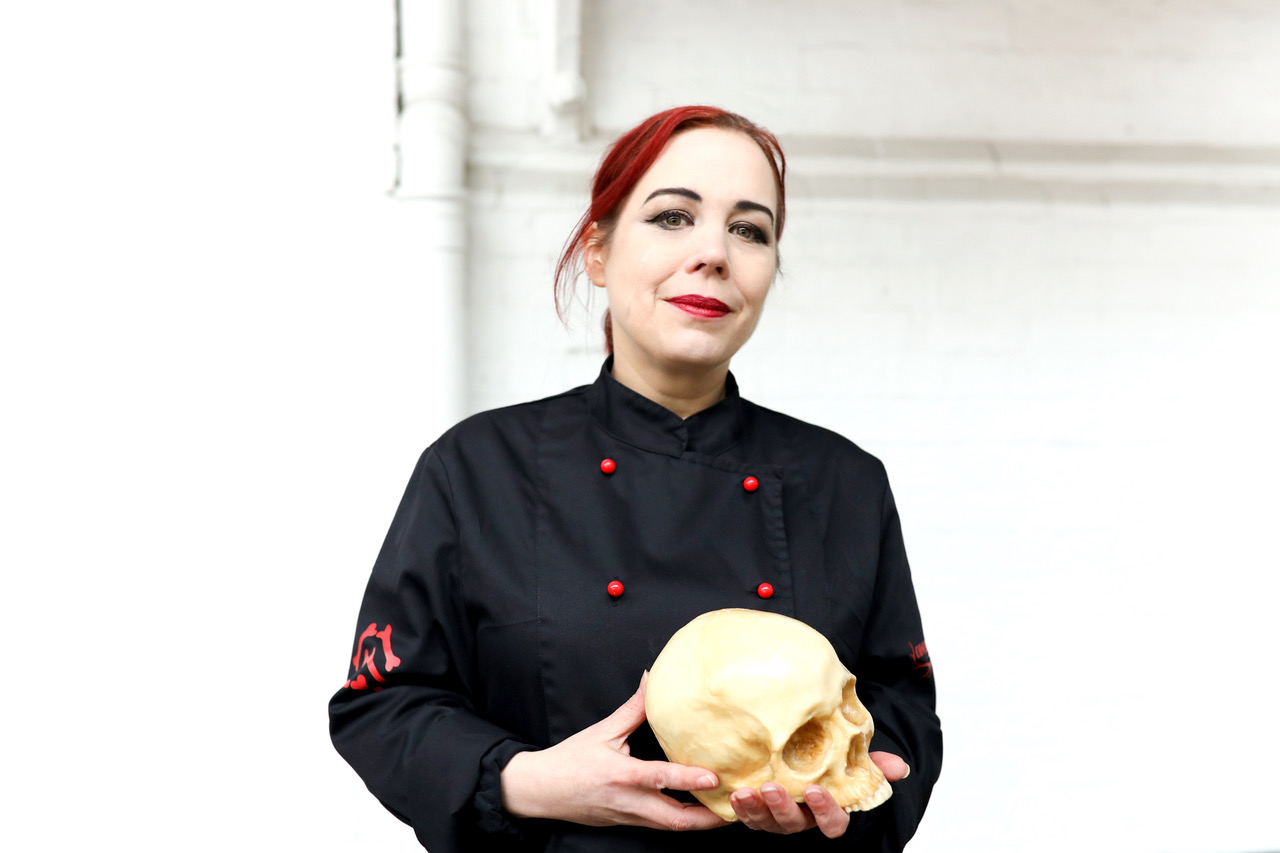 The adventurous Conjurer's Kitchen returns this May for a special taste-along screening of director Tim Burton's take on the Sleepy Hollow legend, screening as part of the 2018 A Matter Of Life & Death Festival.
In this version of Washington Irving's infamous tale, Ichabod Crane (Johnny Depp) is a New York detective sent to the remote town of Sleepy Hollow to investigate a series of bizarre murders, in which a number of people have been found with their heads cut off. Local legend has it that a Hessian ghost rides through the woods on horseback, lopping off the heads of the unsuspecting. Ichabod soon becomes smitten with a local lass, Katrina Van Tassel (Christina Ricci), sweetheart of the burly Brom Bones (Casper Van Dien), and he becomes determined to capture the murderer to prove his bravery and win her heart.
As usual for a Conjurer's Kitchen event, expect a collection of surprise edible treats to enjoy, with the film paused at specific points so you can enjoy some deliciously devilish food that's weird, wonderful and a little bit macabre. Heads will roll..
Screen 1, The Electric Cinema
Rating: 15
Run time: 120 mins
Tickets can be booked here.