A Matter of Life and Death: a Pint of Science Festival
21/05/2019 @ 7:00 pm

-

9:00 pm

£4.00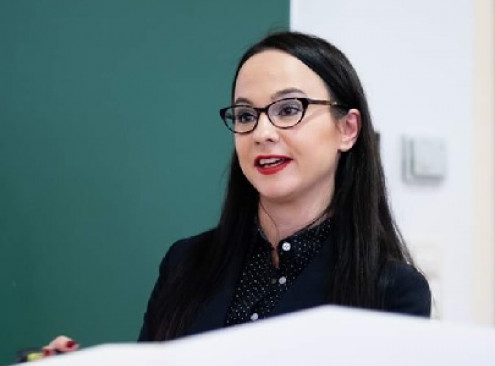 Rather brilliantly there is another event this May which shares our Festival's title. This time brought to Birmingham by the PINT OF SCIENCE FESTIVAL.
During the mixture of talks they explore how recent advances in artificial intelligence are bringing technology to life, enabling computers to make complex decisions in a number of exciting situations. But whilst we focus on injecting life into our tech, we must consider how death plays a part too. What actually happens to our data after we die? Join them for an eclectic mixture of talks that look at the effect on technology from both ends of the spectrum of life.
One of the talks focuses on something people talk to us about a lot, Digital legacy – death and law on the Internet. Dr Edina Harbinja a senior lecturer in media/privacy law from Aston University will argue that the same autonomy to dispose of one's physical wealth should extend online and enable individuals to decide what happens to their digital legacy when they die. A vehicle that would enable this control is post-mortem privacy i.e. the right of a person to preserve and control what becomes of his or her reputation, dignity, integrity, secrets or memory after death. She will explore post-mortem privacy from a philosophical, legal & technological angle. She will discuss the most recent case law, statutes, and offer ideas for legislating the area around the world.
For more info and booking see here