Unforgettable: The Gold Rolls Royce Workshop
22/05/2019 @ 7:30 pm
Free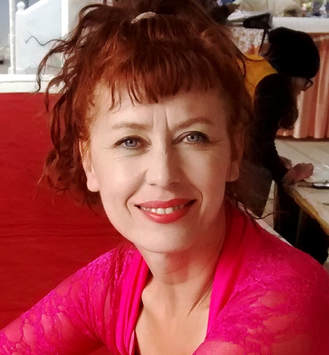 This free workshop is delivered by Cat Weatherill one of the performers in Unforgettable  . Please note there is no need to have seen the show to enjoy the workshop. 
On our journey through life, we all meet 'unforgettable' characters who stay in our memories, even when they are no longer in our daily lives.
Why? It can be something they said, something they did, or simply the kind of person they were.
Family, work colleagues, teachers, friends, lovers, fleeting encounters (a stranger on a train, someone observed in a cafe) … anyone can make a difference.
In this workshop, we will recall some of these characters, explore why we have remembered them and see how they shaped our lives. In exploring the lives of others, we always find ourselves.
Who is this workshop for?
~ Anyone interested in shaping and sharing family stories will find this very useful!
~ Anyone who is interested in discovering the shape and patterns of their own life will find it fascinating.
~ Budding authors will be interested in the exploration of narrative arcs.
No need to book, just turn up on the night. 

Please note: We will be looking at people who have been unforgettable in a GOOD way. We will not move into the realm of therapy.