Precious Art and Craft Workshop
29/05/2018 @ 2:00 pm

-

3:00 pm

Free (Booking Required)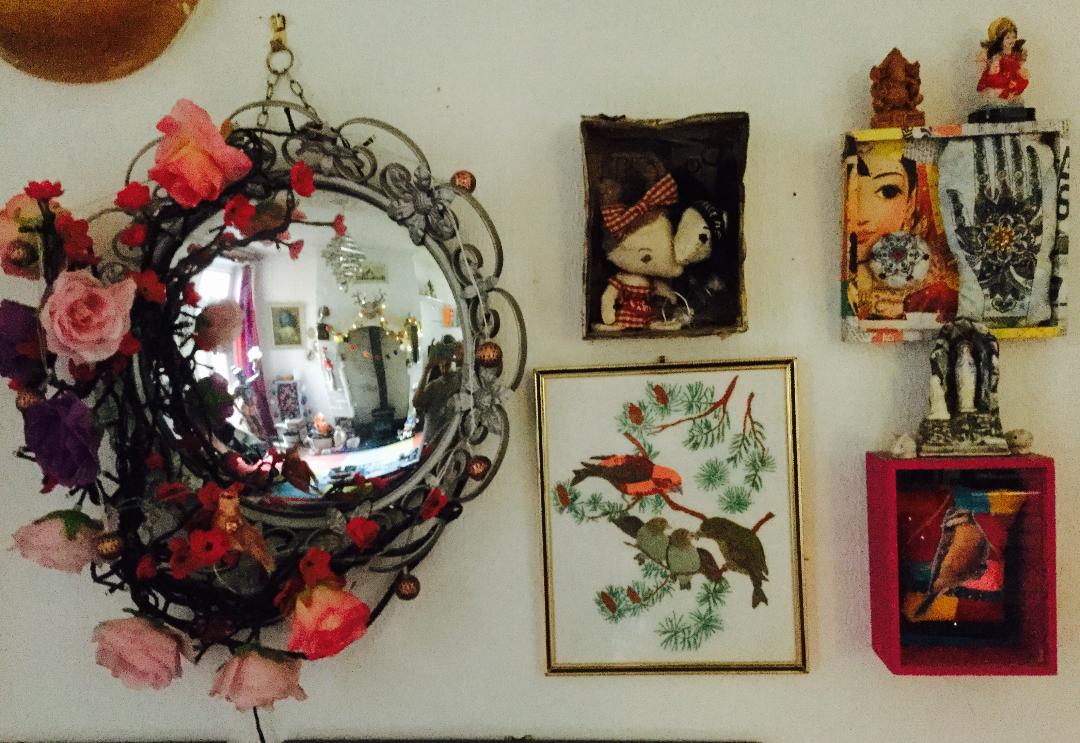 Participatory Artists, Jane Thakoordin and Margaret Murray have worked in partnership with Brum YODO since its inception in 2016. Both artists are highly experienced in working with organisations, community groups and individuals both as artists and as mental health professionals and social workers. They combine over 50 years post qualifying experience to create and sustain creative relationships that produce artistic responses to issues.
For 2018, Murray and Thakoordin will work in partnership with Ort Gallery responding to the photographic exhibition of Charlotte Jarvis. Using cancer cells as a foundation to the show how the images, jewel-like and enchanting aesthetically, yet lethal and toxic by nature, inform the engagement process of the participatory artists work.They will work with participants to create a series of miniature sarcophagi, entombing precious objects, "dead" creatures and artefacts in beautiful, precious intricate final resting places. These tiny containers will be permanently exhibited in a bespoke cabinet, reminiscent of a lepidopterist's cabinet.
A personalised one-person private view will enable a very special experience, enabling the viewer to really engage with each little box, sharing a moment with each precious object.
iGene at Sandwell Crematorium will provide a digital image of each of the sarcophagi showing what is entombed inside.
Organisations and individuals will be invited to join the artists at sessions at Ort and at the community gallery space at John Lewis, Grand Central, Birmingham and Library of Birmingham.
Book your free tickets here.
This event is also happening from on the 11th May at the John Lewis Community Hub and on the 12th May at Beat Box, in the Library of Birmingham. The work produced in the workshops will be presented as part of an exhibition at ORT Gallery throughout June.