Unforgettable: The Shape of a Life Workshop
29/05/2019 @ 7:30 pm
Free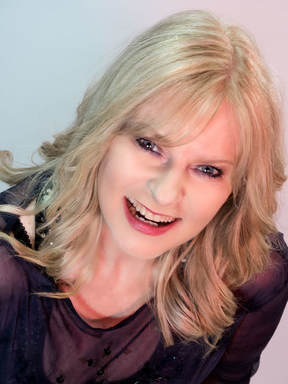 This workshop is facilitated by Ruth Graham one of the performers in Unforgettable
This workshop can be done as a pair with Gold Rolls Royce Workshop or as a stand alone event. 
Ruth writes:
"On my family visits, one of the things I hear most is 'I wish I'd asked more.'  I find it so sad that people are saying goodbye to a loved one, with no real idea of their history, the battles they fought, or even the reasons behind the decisions they made.
Understanding someone better is often the key to healing rifts, or getting other family members to talk to each other in more depth. For example – it only came to light when I was 23 that my mother had lost a baby before me – just one day before its due date! It had never been mentioned, and she'd carried this grief for decades. Once it was out in the open, it shed light on why my mother had been unable to show emotions or bond well with her children. 
Alternatively, sometimes it's important to capture a family story just as a historical document – something for future generations to read in order to gain a better understanding of their roots. This worked particularly well in a large Asian family I met, where the grandparents felt the younger generation were becoming complacent with the family money! They wanted the young ones to know the hardship they'd been through in order to provide the comfort, and hopefully to develop an attitude of gratitude, rather than entitlement!
​
This workshop will work on several levels, and participants can take from it what they need. 
~  You'll learn techniques to look beyond the obvious, and dig out more information to make a life story richer and rounder.
~  You'll be introduced to more interesting effective ways to write the story.  Nobody lives a bullet-point life, and everyone     deserves better in its re-telling.
~  We'll look at scene setting, dialogue and how to find examples to underpin the information we're talking about.
~  And ways to wrap up a story for ultimate impact.
No need to book just turn up on the night.